Russian United Aircraft Corporation (UAC) did not stop work with India on the creation of the fifth generation aircraft. Moscow and New Delhi are still discussing the joint creation of the aircraft, said the head of the United Aircraft Building Corporation, Yuri Slusar.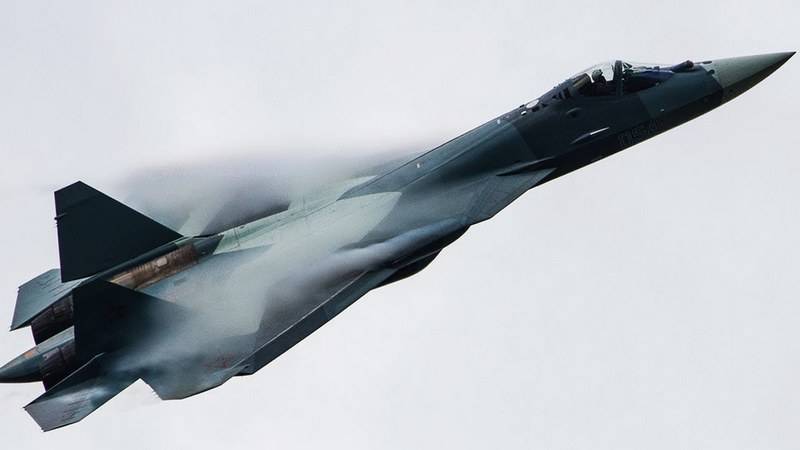 In an interview with 1 channel Slusar said that India has not left the project and intends to continue to participate in the creation of the fifth generation fighter. He confirmed that the Indian side does have a lot of questions, but the Russian side "gives comprehensive answers to them." In India, they understand that only Russia can transfer a large amount of technology to them, other countries are not ready to do this.
The theme of the joint development of the fighter is not closed
- said Slyusar, adding that with the successful implementation of the project, the Indians will not only acquire fifth-generation fighter jets, but also deploy their licensed production.
Earlier in the media there was information that India was leaving the project of jointly creating a fifth-generation fighter based on the Russian Su-57 fighter because of the "lack of fifth-generation aircraft technology in Russia, as well as the high cost of the project." Another reason was the ownership of India's own technology for building the next generation of aircraft.