Ukrainian Minister: Ukrainian messengers stretched to Moscow - presidential candidates
Deputy Minister for Temporarily Occupied Territories and Internally Displaced Persons (there is such a position in the cabinet of ministers of Ukraine), Yuriy Grymchak, said that the upcoming elections lead to the fact that "Russia has been sent by messengers". We are talking about the likely candidates for the presidency in the "Square".
According to Grymchak, they (or their representatives) go to Moscow to offer the Russian authorities their own way of settling the conflict in Donbas.
Grymchak made such a statement due to the fact that he had previously predicted "Russia's withdrawal from the Donbass in 2018." The Ukrainian minister said that he still had "hope left," but "she can leave," precisely because Ukrainian politicians began visiting Moscow.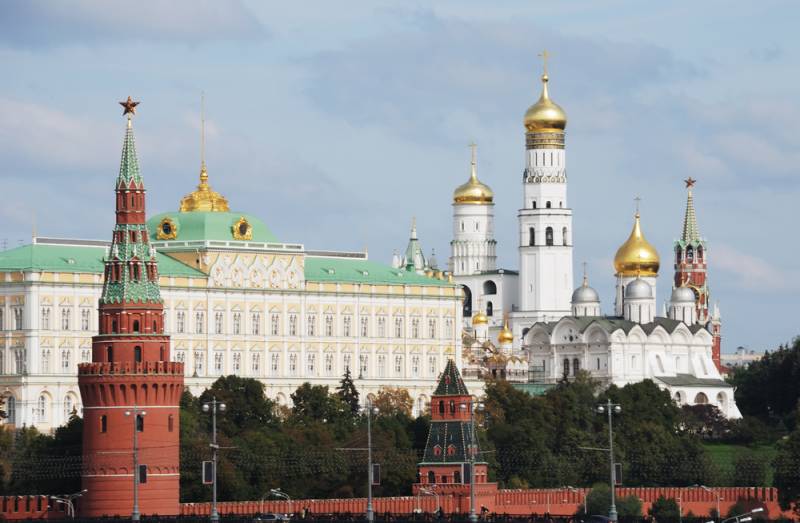 Grymchaka quotes Ukrainian portal
"Vesti"
:
Because messengers ran to Moscow from Ukraine about the fact that "we will agree on everything, just support us in the elections." I have information that some of our candidates and their envoys did so.
Further, Grymchak, making it clear for whom in the future presidential race in Ukraine he is personally speaking, said that "Russia may not survive the second term of Petro Poroshenko." According to the Ukrainian official, "Russia will throw (to Ukraine) a lot of money in order to preserve its interests."
Given the fact that, according to Ukrstat, Russia once again ranked first in terms of mutual trade with Ukraine, is it possible to say that the funds are "already abandoned" and that Mr. Poroshenko is at the helm of Ukraine "suits everyone"? How to talk about the fact that everything suits and the Mr. Poroshenko?
https://ru.depositphotos.com/ollikainen