The command of the Turkish and American military contingent in Syria entered into additional agreements. Against the background of a general aggravation of relations between Ankara and Washington, the military of the United States and Turkey are trying to make it clear that their partnership with NATO remains strong.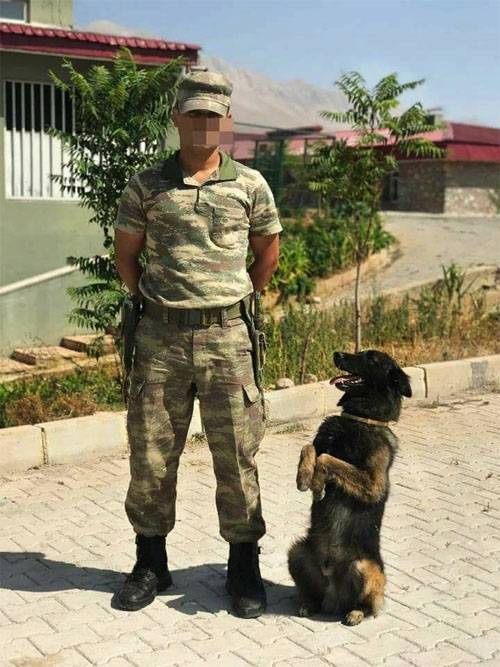 What are the new agreements are?
It is known that Turkish and American military personnel will not only continue to engage in joint patrols of the Syrian city of Manbij and its environs, but will also begin joint combat training exercises (exercises) in the framework of the so-called roadmap of cooperation. This is reported by the Turkish Minister of National Defense Hulusi Akar.
According to him, the cooperation has already led to the fact that the Syrian Manbij area has so far left the representatives of the Kurdish armed groups PKK - YPG (in Turkey these units are considered terrorist).
At the same time, the Turkish Defense Ministry recalled that it was with the active support of the YPG by the US that the Manbij and Afrin districts in the 2016 year came under the control of Kurdish armed groups. Thus, Ankara made it clear to Washington that its current assistance in withdrawing the Kurdish detachments from the PKK - YPG from the Turkish borders is a kind of "favor".
In what format the mentioned joint combat training exercises of the Turkish and US military personnel in Manbidj will not be reported. There is no information about the ultimate goal of the contingents of both countries in the north of Syria.