Ukrainian Foreign Ministry found "traces of the Russian army" in the Donbass
In Ukraine, they discovered the next "traces" of being in the Donbas of the Russian army. This time, Kiev "fixed" the appearance in Donbass of the newest Russian electronic warfare systems (EW), reports the Ukrainian Ministry of Foreign Affairs.
According to the Ukrainian Foreign Ministry, the new Russian EW systems on the territory of Donbass were allegedly recorded by a special monitoring mission of the OSCE. The Ukrainian Foreign Ministry considers this to be "evidence", indicating that Russia "is resorting to escalation."
As a "proof" of the presence of the Russian EW systems in the territory of Donbass, Mr. Klimkin's office posted the following photo on its Twitter page: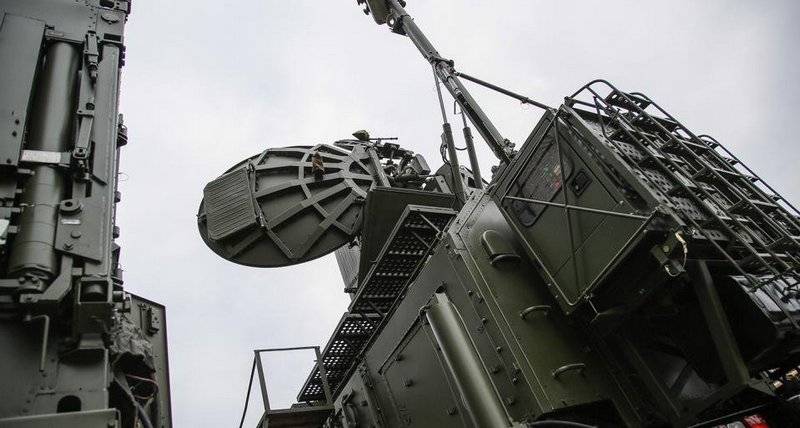 The network has already ridiculed this picture, saying that only the Ukrainian Foreign Ministry can determine from this photo that this Russian EW system is indeed in the Donbas.
Earlier, the chief of the General Staff of the Armed Forces of Ukraine Viktor Muzhenko also "found" traces of the Russian army in the Donbass. According to him, the first and second corps of the DPR army are in fact regular units of the Russian army directly reporting to the headquarters in Novocherkassk. In addition, there are 700 Russian
tanks
.
https://twitter.com/MFA_Ukraine