"Rusal" registration moves to Russia. Life-giving sanctions
The company "Rusal", which was under the burden of US sanctions, finally decided to think about changing the place of registration. Until recently, Rusal (UC Rusal Plc), which called itself a "Russian" company, was registered in the offshore zone - on the island of Jersey. This is one of the Channel Islands, which is one of the largest offshore companies in the world.
Now the management of the company said that they are considering the possibility of registering Rusal in one of the regions of the Russian Federation. It turns out that in order for RusAl to come to the necessity of paying taxes to the Russian budget, US sanctions were needed. No other arguments apparently played a role for this large company, and it continued to remain in the offshore zone abroad.
Where can UC Rusal Plc be registered in Russia?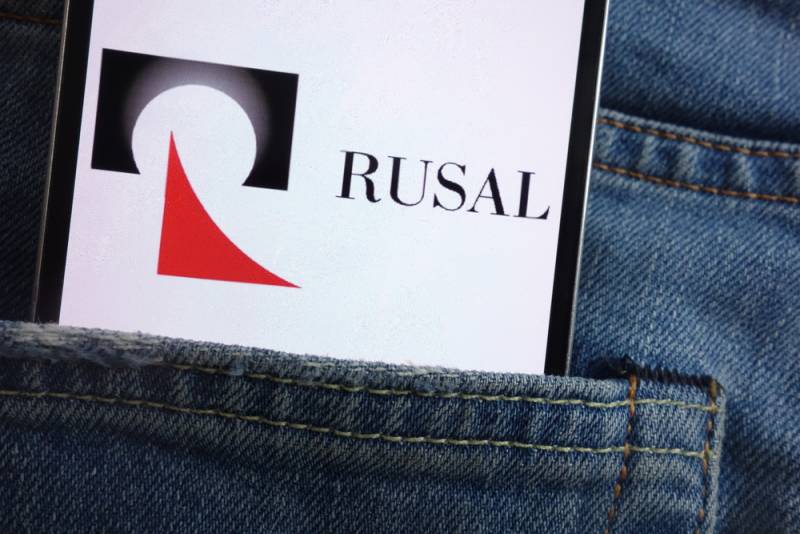 Two options are assumed.
One of them is Oktyabrsky Island (Kaliningrad Oblast), the other is Russky Island (Primorsky Krai). These are the so-called special administrative regions with special economic status.
It should be noted that earlier on the board of directors of the company En + Group approved the re-registration of the company from Cyprus to Russia - also in one of the special administrative regions of the Russian Federation.
So what happens? - Thanks to the American sanctions returning the company to the "native harbor" ...
https://ru.depositphotos.com