Ally: Turkey arrested the Russian crew of a dry cargo ship in Istanbul
16 August, according to the message (
RIA News"
), the Streamline cargo ship with a Russian crew of 11 people was arrested in the Istanbul port. This ship went from Rostov-on-Don to Istanbul, where it was planned to repair it, however, Turkish port officials learned that the cargo ship was seized for losses of the previous owner in the amount of $ 0,5 million.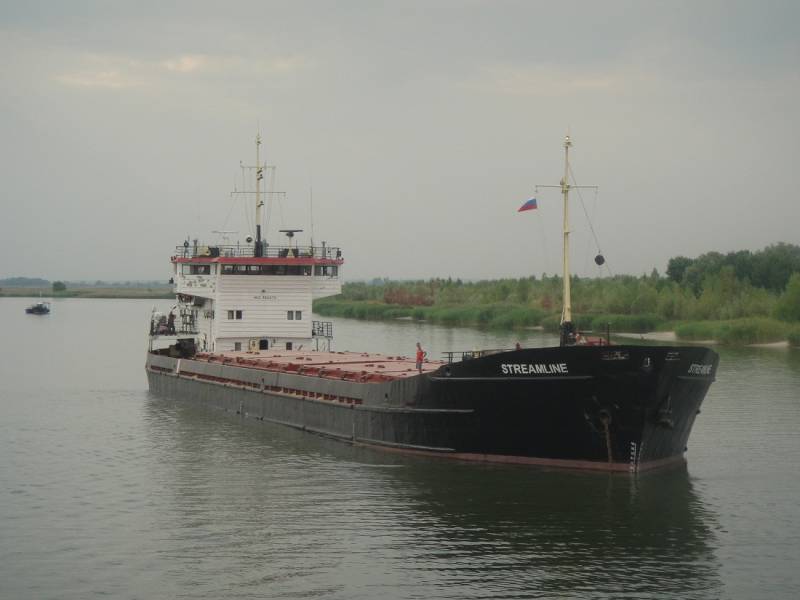 Streamline dry cargo ship
The current shipowner refused to negotiate with both the port authorities and the crew, and stopped communicating.
The detained members of the Russian crew (who had not been paid salaries for two months) appealed for help to the Russian consulate general; the situation is still under consideration; but for the time being, the Turkish authorities prohibit Russian sailors from leaving the ship, although they are provided with food.

View of the port of Istanbul
According to preliminary data, the problem can be solved only by resale of the dry cargo ship at the expense of debts, or by selling the ship for scrap, however, it is unknown how long this process will take and what time else Russian citizens will be limited in freedom of movement ...