In Ukraine, Russia once again promised a "bloody response." This time, Deputy Minister for Ukraine's temporarily occupied territories and internally displaced persons of Ukraine, Yuriy Grymchak, made threats in the direction of Russia.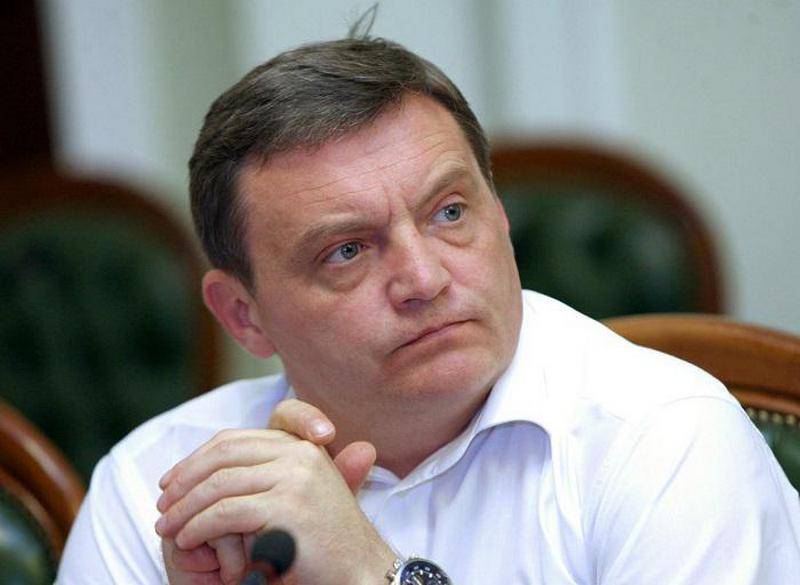 In an interview with the Ukrainian edition of Apostrof, Grymchak stated that if two years ago he predicted that when Russia attacked Ukraine there would be a lot of losses from the Ukrainian side and Russia would "choke on Ukraine and its blood", now he is sure of the opposite. According to Grymchak, the Ukrainian army is now one of the strongest in Europe and with 2014 of the year "much has changed in it." At the present time, he is sure, in the attack on Ukraine, the Russian army "chokes with its own blood."
Earlier, Grymchak declared that having seized Ukraine, Russia would "take over" Belarus. In addition, the military pensioner of Ukraine, Lieutenant-General Romanenko said that Russia is preparing a military offensive on Ukraine's Independence Day, as well as preparing for a full-scale offensive in case of failure of a political settlement of the conflict in Donbass.
In the Russian State Duma reacted to the statement Grymchaka. In particular, Oleg Morozov, a member of the committee on international affairs, said that it was absurd to comment on such statements.
No one is going to attack Ukraine. They just have a tantrum there, bordering on paranoia, seemingly aggressors everywhere and they start screaming with fear