The US Department of State on Twitter presented a statement in which it touched on the issue of the civil war in Ukraine. The official representative of the department, Heather Nauert, said that in the conflict "Russia takes part", which "must withdraw its troops from Ukraine." At the same time, Nauert refers to the OSCE mission, which, as it turns out, "noticed new Russian weapons", while continuing to overlook how the Ukrainian security forces daily fire on the territory of the LDPR from all available weapons.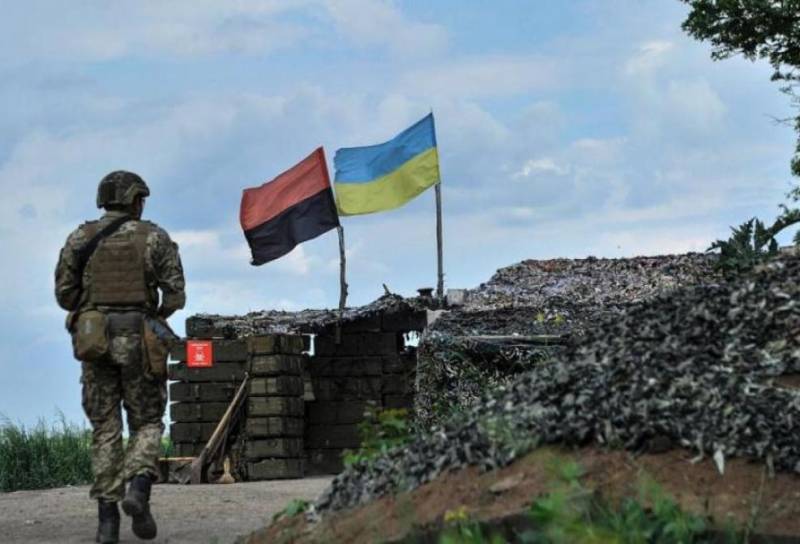 From the statement nouert:
The OSCE SMM observed four new EW systems in eastern Ukraine. This is evidence that the Russian military organized a conflict in the Donbas. Russia must fully comply with the Minsk agreements and withdraw its forces from Ukraine.
By the same logic, if American-made Javelin ATGMs appeared in Ukraine, the US military organized the conflict in Ukraine, and therefore the American armed forces should leave Ukraine.
If you go back to the EW complexes, in Ukraine they say that we are talking about such systems as RB-341В "Leer-3", 1ЛХNUMX "Krasukha-269", and also SB-2А "Bylina". In addition, the use of a special complex to create obstacles for the repellent-109 UAV is indicated.
Recall that on the eve of the APU reported on the intersection of the line of contact and the "raid" of the Ukrainian Armed Forces in the DPR using armored vehicles and the subsequent killing of 4-x soldiers of the army of the people's republic. And this is the OSCE mission noticed?