Military experts from the United States and Europe, dealing with the fight against terrorism, said that Turkey's credibility in the fight against the Islamic State terrorist group banned in Russia causes them to doubt, writes The New York Times.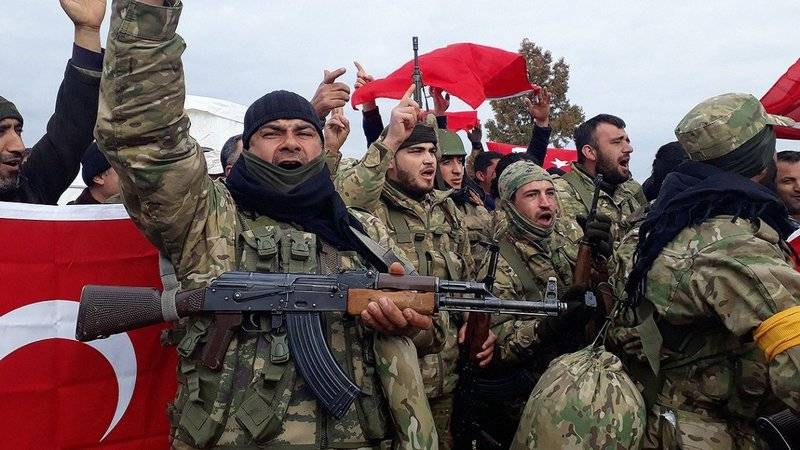 Employees of the American and European military intelligence, occupying fairly high positions in their services, suggest that Ankara may withhold information about the militants of the IG * and the Turkish intelligence operations in Syria. They also fear that Turkey is hiding data on the missions conducted by the Turkish security forces to prevent the penetration of militants from other states into the territory of Syria. In addition, according to some American experts, the Turkish army can assist the Russian terrorist group Hayat Tahrir ash-Sham (Dzhebhat al-Nusra), banned in Russia, using the militants of this group in its fight against the Kurds in Syria.
Meanwhile, the representative of the American coalition in Syria, British General Felix Gidni, said that the aggravation of relations between the US and Turkey does not affect the participation of Ankara in the operation against the Islamic State *.
There are no problems with Turkey, it remains an important member of the coalition. At the operational and tactical level, there is no change.
- said the general.