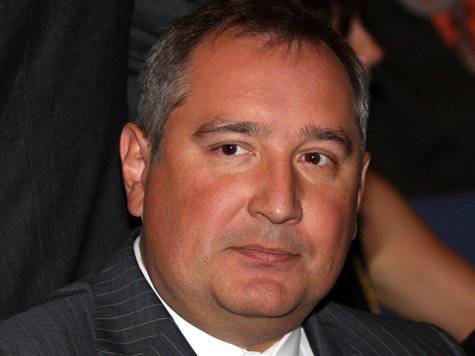 Acting Deputy Prime Minister Dmitry Rogozin considers it necessary to toughen the penalties for divulging Russian military secrets to foreign special services.
"They would have given 80, it would have been less hunters to hand over," Rogozin commented on Friday in his microblog on Twitter.
news
that the OPK worker was sentenced to 8 for years for disclosing secret information about the Bulava rocket.
Recall today it became known that the Sverdlovsk regional court convicted engineer Alexander Gniteyev guilty of transferring foreign intelligence of secret information about the ballistic missile "Bulava". He was sentenced to 8 years of a strict regime colony under Article 275 of the Criminal Code of the Russian Federation (treason in the form of espionage).
Earlier, the media reported that a responsible employee of one of the "closed" enterprises in the Sverdlovsk region was accused of transferring secret intelligence to foreign intelligence concerning the Bulava management system. It was reported that the case is supervised by the Prosecutor General of Russia.
P-30 "Bulava-30" (index of URAV Navy - 3М30, code СНВ - RSM-56, according to the classification of the USA and NATO - SS-NX-30; "Bulava-M", "Bulava-47") - Russian solid fuel ballistic missile complex D-30 for placement on submarines of the 955 project.
In March, Russian Defense Minister Anatoly Serdyukov reported that an intercontinental ballistic missile of the sea-based Bulava is expected to be adopted in October 2012.
Of the 18 Mace launches, 10 was recognized as successful.