The United States is going to break through the missile defense system of Russia and China. Lockheed Martin is asked to give hypersound
American military-industrial corporation Lockheed Martin has signed an additional contract with the US military in the hypersonic development segment
weapons
. The amount of the signed contract is 480 million dollars, which by American standards - not a large amount of money in the defense industry. However, it is immediately added that in fact the financial part of the contract is open in nature.
In other words, funding may be "rubber" - to create weapons dollars will print as much as needed. And no acceleration of inflation ...
It is stated that new developments, which are being launched by experts from Lockheed Martin structures, will have to lead to the creation of weapons capable of overcoming the enemy's missile defense system. At the same time, under the opponents in the USA, they see China and Russia, and they no longer even try to hide it.
The materials in the American press referring to the developers say that a new type of American rocket weapons will move at a speed of about 5 Mach (five times the speed of sound). The US Air Force added that we are talking about an air-based missile system.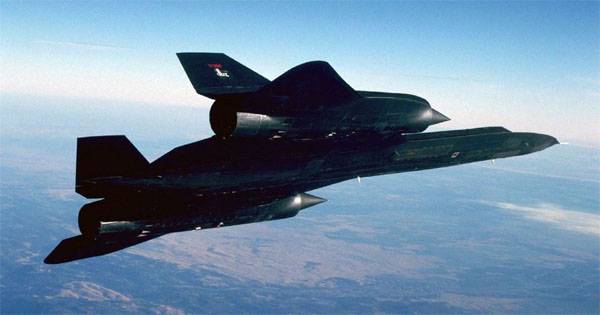 Recall that on the eve of the "VO" there was a material in which it was told how the Chinese media actively discusses the issue of the likelihood that the American version of the Russian Dagger will appear soon. At the same time, Chinese experts are linking the possibility of such an appearance with the fact that a leak of information on this project was announced in Russia. As is known, the suspects in the announced leak of secret information were detained.
https://www.facebook.com/lockheedmartin