The new VAT will drag up utilities rates. Sneaky State Department ...
The US sanctions-duty policy leads to a slowdown in the growth rate of the Chinese economy. After the start of the so-called duty war between the United States and China, the growth rate of industrial production in the PRC for the first time in several years turned out to be lower than the forecasts previously made by economists. The "shortage" is still relatively small - 6%, together with the previously predicted 6,3%, and it seems that we would have their problems, but experts predict that this negative trend may eventually come to Russia. Also reported a slowdown in Chinese retail sales growth for the month - 8,8% instead of 9,1% previously predicted. At the same time, for the first time in several years, the unemployment rate in the PRC jumped: July 5,1% instead of 4,8% in June.
Against this background, the Russian economic model, along with its helmsmen, continues to search for its "points of growth". At the same time, the growth in the Russian version is much more modest than in the voiced Chinese. Forecasts for 2018 year - an increase of no more than 1,8%. In this case, the budget must be filled. Against this background, manna from heaven is in the form of relatively expensive oil (today Brent is trading above 73 dollars per barrel) and the newly increased dollar exchange rate in relation to the Russian national currency. The course settled in the area 67-68 rubles to the dollar. In the morning of Tuesday, I've slightly lowered below 67.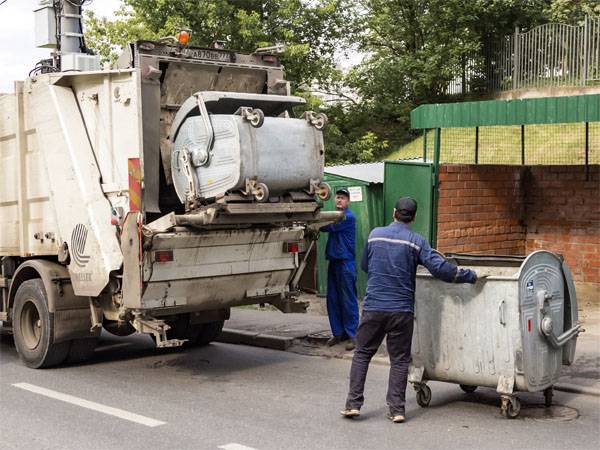 At this very moment, the Ministry of Economic Development decided to please the Russians with the fact that in 2019, all of us are expected to increase utility tariffs in several stages. If initially it was stated that the VAT increase "will not affect the prices in any way", now it is the VAT increase that has been declared the reason for the future growth of utility tariffs.
From the material
RBC
:
To raise the tariffs already from January 1 was asked by the association "Housing and Communal Services and the Urban Environment". It said that with a VAT increase, housing and utilities organizations that provide consumers with services on 4,5 trillion rubles will have direct losses in the first half of the year in 45 billion rubles.
The Ministry of Economic Development proposes to partially increase the tariffs from 1 in January of the future - by 1,7%, the "rest" - traditionally from July 1.
So is it possible that the government "lied" about the fact that raising the VAT bar on price increases will have no effect? ​​.. Although there is a possibility of an explanation from economists, that all this is "because of the US-China trade war."
http://www.globallookpress.com