The open sky contract is frozen. Another US lunge
On the eve of the United States re-enabled their American logic, as evidenced by Washington's decision to suspend for the time being cooperation with Moscow within the framework of the Open Skies Treaty signed in 1992 year.
For reference: The countries parties to the Open Skies Treaty have the right to conduct observation flights over each other's territories in order to monitor military activity. At the same time on board such an aircraft should not be any weapons. Before flights, any observation aircraft must undergo an international certification. According to the contract, on board should be representatives of the country over whose territory the flight takes place.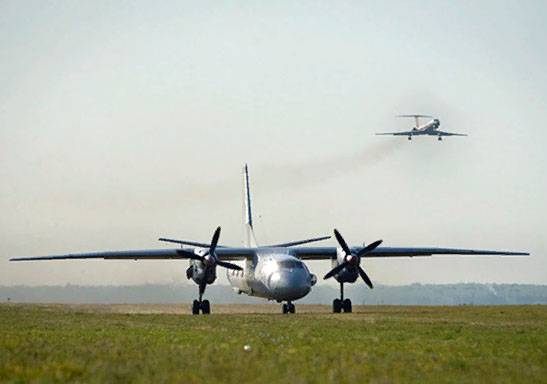 The blame for the failure of cooperation in this area, America laid, of course, on Russia. It was she who, in the opinion of the United States, does not comply with this agreement. What do the alleged facts of its violation by the Russian side indicate?
Thus, in 2017, the White House expressed dissatisfaction with the decisions of the Kremlin to limit flights over the territory of the Kaliningrad region, cancel flights along the 10-kilometer corridor located on the borders of Russia with Abkhazia and South Ossetia, and also prohibit deviating from established routes when force majeure circumstances arise.
Representatives of the Russian Foreign Ministry have repeatedly stated that the US charges against Russia, which allegedly do not comply with the Open Skies Treaty, are unsubstantiated and not supported by convincing evidence.
The Kremlin, in response to White House accusations at the beginning of 2018, introduced a number of restrictions for the American partners to the Treaty, reducing the number of airfields used by American aircraft for "overnight".
But apparently, Washington is not particularly worried about the absence of any evidence of Kremlin guilt. After all, according to American logic, everything that goes against American interests is wrong and illegal.
Ministry of Defense of the Russian Federation