In the Chinese press, materials began to appear in which the authors reason about the consequences of the Russian defense industry's data leakage on the creation of hypersonic missile systems. In particular, the arrest of Viktor Kudryavtsev, a Russian specialist in the field of rocket technologies, who was involved in the implementation of the Dagger project, is being discussed.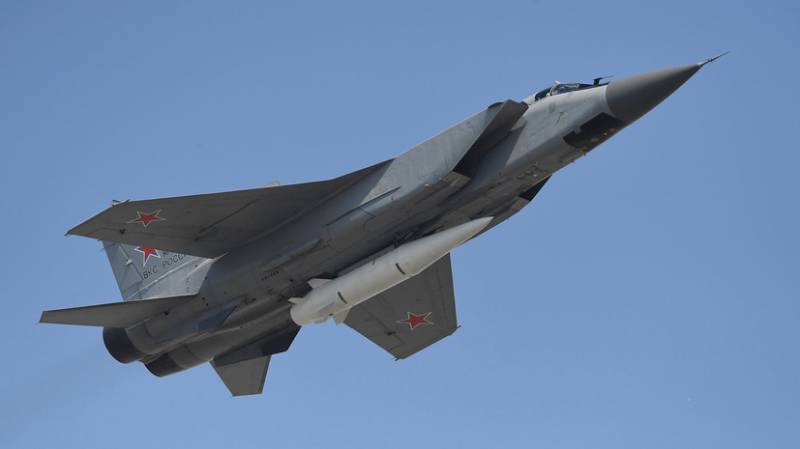 In other words, Chinese experts are wondering: if the leak in the direction of NATO secret services took place, does that mean that the Dagger created in Russia is definitely unique in its own way, and does it not turn out that tomorrow such a complex will appear, for example from the USA?
At the same time, statements by American generals that the US is concerned about the development of rocket (hypersonic) technologies in Russia and China are cited. And right there it's added in the materials that the United States could well bluff in this way, hiding that they have the necessary documents in their hands to create the American version of the same Dagger.
Leaks and the transfer of secret information existed at all times, as existed at all times and those who were ready for various reasons to share secret information with geopolitical opponents. In Soviet times, there was an additional ideological barrier, when material benefit could not come first. In the modern conditions of the winning market, the material factor protrudes so much that it becomes more and more difficult to counteract leaks and discharge of strategically important information. And neither Russia, nor the same China (as if with the presence of a communist ideology) is no exception.