The US dollar is becoming an increasingly unreliable tool for settlements in trade with foreign partners, reports
TASS
Statement by the Head of the Ministry of Finance of the Russian Federation, First Deputy Prime Minister Anton Siluanov.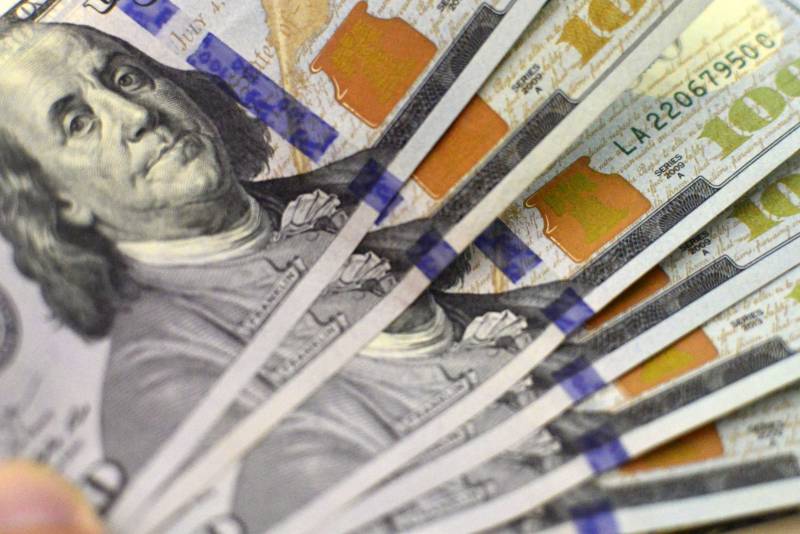 In particular, the Minister did not rule out the transition to the national currencies of the parties involved in the sale and purchase of oil.
In addition, Russia has significantly reduced the investment of its reserves in US securities. In essence, the dollar, considered to be the world currency, is becoming a risky instrument for settlements, Siluanov said.
When asked about the fate of US companies operating in Russia, he replied that the government is not planning to close them yet.
The authorities of the Russian Federation do not plan any restrictions or closings, because Russians are working in all these companies, take at least the same McDonald's, said the Deputy Prime Minister.
Earlier, the Minister of Energy of the Russian Federation Alexander Novak reported that the government is considering the issue of settlements for oil in national currencies, including with Iran and Turkey.
At the same time, Vladimir Putin at the end of July, following the results of the BRICS summit, noted that Moscow is not abandoning the US dollar as a universal currency, but lately Russia, like other countries, has had more and more problems in using this unit of account.