Afghan militants third day stormed the city of Ghazni
At least 105 people died and 135 was injured as a result of an attack by Taliban militants (movement prohibited in the Russian Federation) against the city of Ghazni in central Afghanistan, the channel reports
1TV
.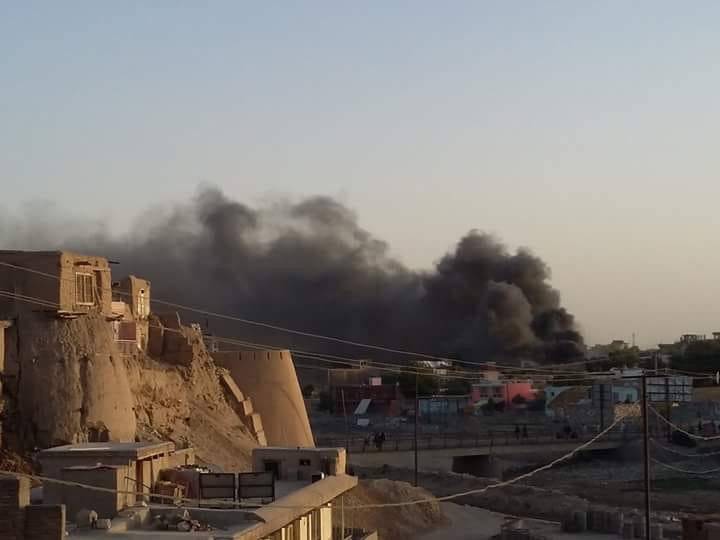 The day before, 16 dead and 40 injured were reported.
Representatives of the medical service told the channel that among the dead were 92 security forces and 13 civilians in the city. Taliban troops also suffer losses, but the exact number is unknown.
On Friday, the Afghan media, citing sources, described the beginning of the storming of the city of Ghazi by militants. The Taliban in their social networks have confirmed this message, saying that they are making their way to the administrative center of the province of the same name from several directions.
The Kabul-Ghazni highway is blocked due to the complicated situation.
Earlier, the city police chief Farid Mashal reported that the settlement is still controlled by security forces, but fierce fighting continues on its approaches.
Meanwhile, Pentagon chief James Mattis said on Thursday that the Taliban in Afghanistan are under increasing US pressure, both militarily and politically. According to the Minister of Defense, this is being done in order to force the leaders of the extremist movement to sit at the negotiating table with the legal authorities of the country.
https://twitter.com/TOLOnews