Volker: Russia deliberately tightens the conflict in the Donbas
Kurt Walker, special representative of the US Department of State for Ukraine, said that Moscow was specifically delaying the conflict in the Donbas, blocking the work of the OSCE monitoring missions on the border between Ukraine and Russia. He stated this on his Twitter page.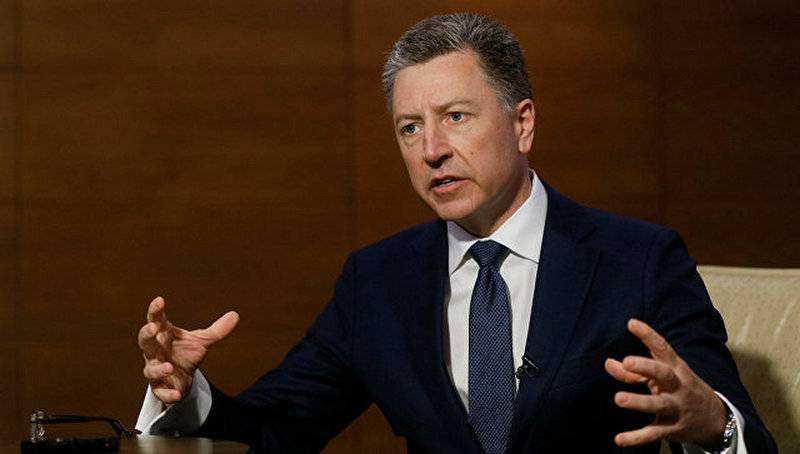 According to Volcker, Russia ignores absolutely all the efforts of the international community aimed at establishing peace in the east of Ukraine. First of all, it consists in banning OSCE representatives from monitoring areas of the border between countries using various technical means. He accused Russia of supplying military equipment and ammunition in the unrecognized republics of Donbass through the uncontrolled areas of the Ukrainian-Russian border.
As evidence, Volker published pictures and videos provided by the OSCE mission in Ukraine, which allegedly shows how "Russian trucks with ammunition" cross the border of Ukraine in an uncontrolled area. He said that by supplying ammunition to the "occupied territory of Donbass" Russia deliberately delays the conflict in eastern Ukraine.
We will remind that earlier Volker declared the inability of Ukraine to return "the territories of Crimea and Donbass captured by Russia". He also called on Russia to allow the introduction of "UN peacekeepers" to the entire territory of the unrecognized republics of Donbass, including full control of the Russian-Ukrainian border.