Lukashenko accused Russia of "unfair competition"
Belarusian leader Alexander Lukashenko has accused Russia of unfair competition and non-fulfillment of obligations under the Eurasian Economic Union, writes Sputnik Belarus.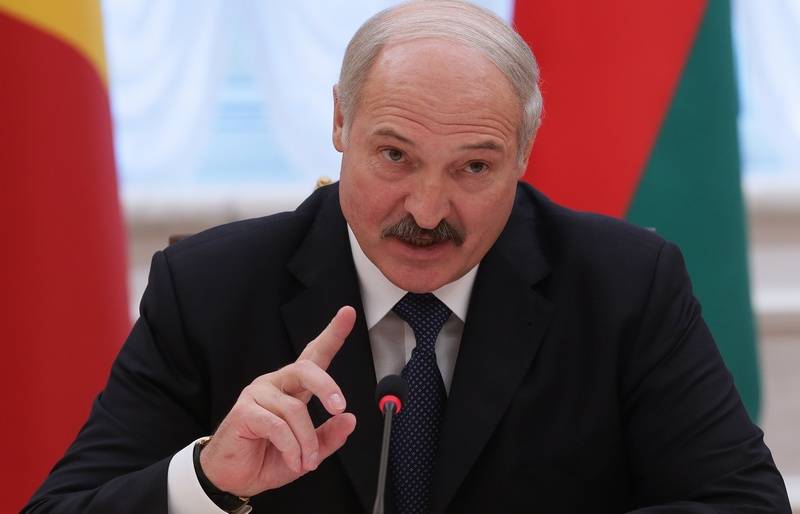 During a visit to Gomselmash, Lukashenka said that he would like to keep this plant, but the Russians are behaving "barbarically", as if "Belarus has vassals with them," adding that Russia invited Belarus to the EEU, but does not fulfill its obligations by creating a noncompetitive situation. They (Russia) constantly reproach the West for creating non-competitive advantages, while they themselves do the same for Belarus, the Belarusian president said.
According to Lukashenko, unfair Russia supports Rostselmash, everywhere promoting its products, and the products manufactured by Gomselmash are constantly ignored, thereby violating the agreement in the EAEU.
Employees of the Belarusian company Lukashenko assured in providing state support and urged to work faster and with better quality in order to surpass the products of competitors. He also promised that he would discuss this situation with Russian President Vladimir Putin, including the issue of unfair competition from a Russian enterprise.
It should be recalled that earlier Lukashenko repeatedly accused Russia of complicating relations with Belarus, including the violation of contracts in the economic sphere. Moscow has always said that disputed issues, including commercial, should be resolved through business negotiations.