The Russian lance grenade launcher "Spear" (LNG-9) has long established itself as a simple, reliable and effective anti-tank
weapon
, writes
Rossiyskaya Gazeta
.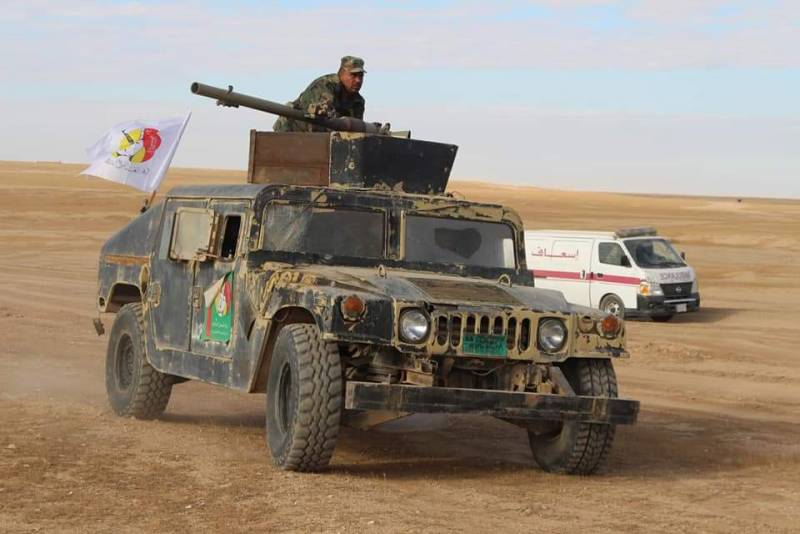 Launched in 1960, the LNG-9 has been successfully used in many armed conflicts in various regions of the world.
With a relatively small weight (about 47,5 kg), a stationary grenade launcher is capable of striking armored targets at a distance of up to 1,3 km, and manpower up to 4,5 km.
Currently, LNG-9 can often be seen in reports from the Middle East, including Syria. It is used by both government troops and gangs.
In Iraq, the grenade launcher was widespread during the eight-year war with neighboring Iran. It was used to combat
tanks
and enemy infantry.
Despite the fact that the Iraqi army in recent years was on the supply of the Americans, the military did not want to get rid of reliable, time-tested weapons, including the Soviet grenade launcher.
Currently, Iraqis are installing LNG-9 on Russian UAZ vehicles, armored cars and armored personnel carriers, for example, on the BTR-50. They were also seen on MT-LB tractors.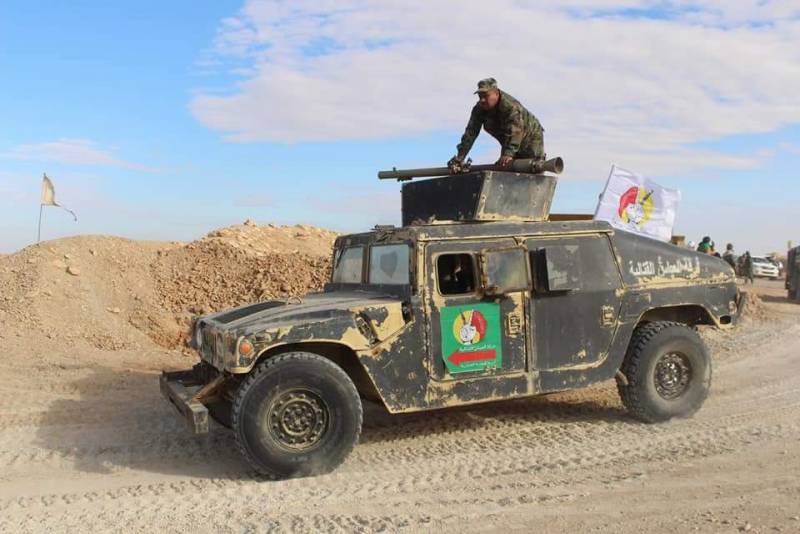 American-made Hammy armored cars were not overlooked. On the photos that appeared on the web, this vehicle is shown with the "Spear" installed on the roof. According to the Iraqi military, such a "field" modernization has justified itself.