NASA refused to answer questions about the possible consequences if the Russian side restricted the supply of RD-180 rocket engines in response to new sanctions, reports
RIA News
.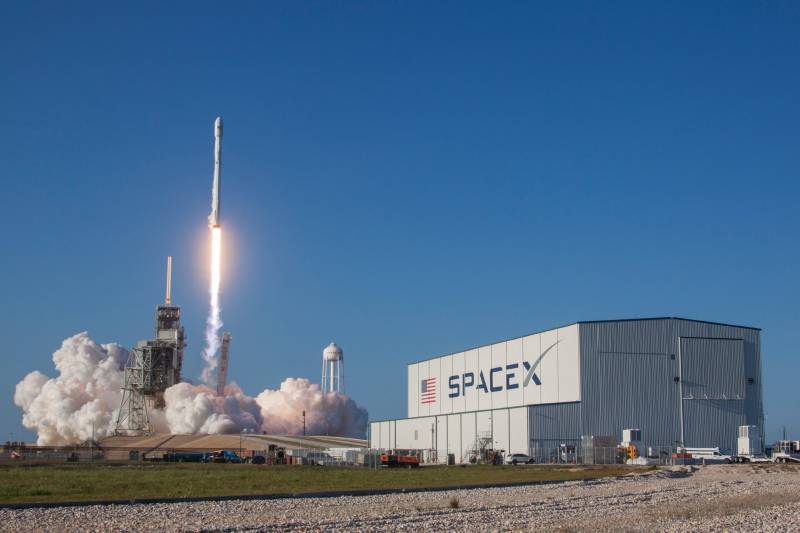 Instead, the US space agency indicated the need to fulfill contractual obligations.
According to the representative of the department, the contract clearly states that enterprises that, in the interests of NASA on a commercial basis, launch satellites and other scientific instruments into space, are "responsible for providing the launch system necessary for the fulfillment of the mission" stipulated by the contract.
This provision, he said, also applies to the delivery of US cargo to the ISS.
Earlier, a member of the Federation Council, Sergei Ryabukhin, said that a possible response to the new anti-Russian sanctions, which Washington said on Wednesday, would be to restrict the supply to the US of the Russian X-180 rocket engines.
Recall that the agreement on the supply in the US of the 101 RD-180 engine was signed in the 1997 year. The cost of the transaction amounted to nearly a billion dollars. About two years ago, the US Congress imposed a ban on the use of Russian engines after the 2019 of the year, but then shifted this deadline to the right until the 2022 of the year.
In July, Energomash announced the conclusion of a new contract for the supply of six additional engines in 2020. Moreover, NASA has certified RD-180 for astronaut flights into space.