Russian Foreign Ministry spokeswoman Maria Zakharova said that if the US decides to impose sanctions because of the Scripale case, Moscow will "mirror" Washington.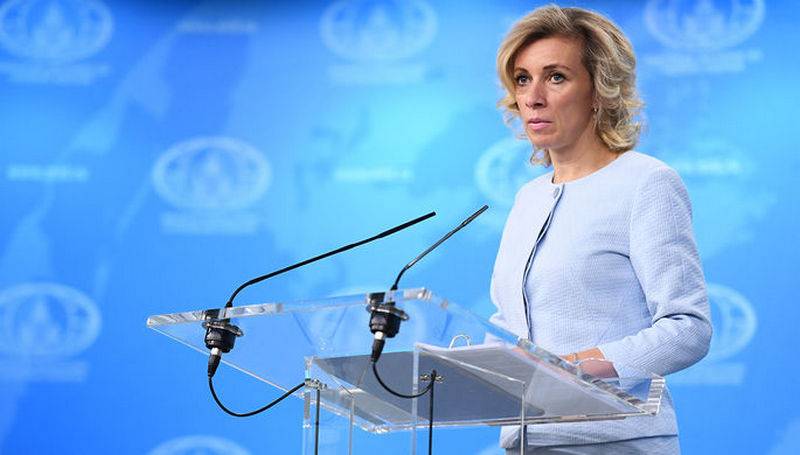 Zakharova noted that Russia will only introduce retaliatory measures. What will be the sanctions, so will be our answer, she said, Russia always responds adequately and mirror. At the same time, Russia will introduce its restrictive measures only after Washington imposes sanctions against it.
Earlier, Zakharova criticized the United States for "obviously unacceptable demands for abandoning the idea of ​​introducing new sanctions against Russia," and said that it was useless and hopeless to talk to Russia from a position of strength. The Ministry of Foreign Affairs said that Moscow would start working out responses to the sanctions imposed by the United States and, if introduced, would respond promptly.
Recall that the United States announced the introduction of new restrictive measures against Russia because of the alleged involvement of Moscow in the Skripale poisoning. At the same time, new sanctions will be introduced in two packages. With the introduction of the first will be a ban on the export to Russia of dual-use goods. The second package will be introduced in three months, if Russia during this time does not provide guarantees of the non-use of chemical or biological
weapons
and touches foreign trade.