This is Russian propaganda. Ukraine "canceled" drought in Crimea
Boris Babin, the Permanent Representative of the President of Ukraine in the Autonomous Republic of Crimea (the organization is located in Kiev), said that all allegations of water problems in Crimea are "Russian propaganda".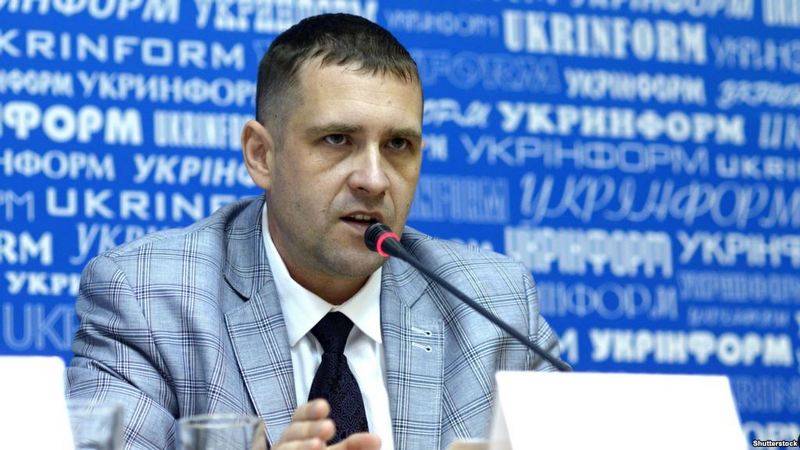 The "representative for the Crimea" sitting in Kiev, in particular, said that the talk about the lack of water on the Crimean peninsula is Russian propaganda aimed at giving Ukraine water. At the same time, in Ukraine, Babin noted, "a very large number of useful idiots and paid people," who talk about a terrible ecological catastrophe. He stated that in the Crimea, by definition, there is no environmental catastrophe, since the North-Crimean Canal is an artificial structure, and its closure "just returned the natural state of the peninsula."
Babin also boasted that blocking the canal with Kiev caused Russia "big economic problems", and quoted Poroshenko, who had previously called for "making Crimea Crimea toxic," by blocking the flow of water to the peninsula.
Earlier, Ukraine blocked the North-Crimean Canal with an artificial dam, thereby leaving the north of the peninsula without water. At the same time, in Kiev they said that Ukraine would not discuss with Russia the restoration of water supply under any conditions.
Recall that the North-Crimean Canal was built in 1960-e years to provide water from the Dnieper low water and arid areas of the Kherson region and the Crimea.