Russian experts have found the weak spot of the "impregnable" Telegram
Specialists of the Center for Studies of legitimacy and political protest developed a program that allows you to find out the telephone number of the user of the Telegram messenger, according to
News
.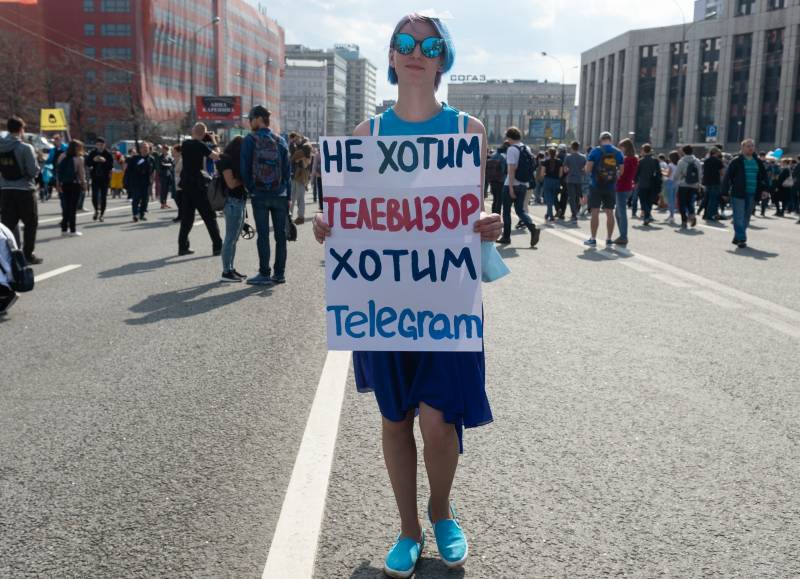 This allows law enforcement authorities to identify the subscriber by requesting the necessary information from the carrier. Thus, Telegram, still considered an anonymous messenger, ceases to be such.
The developers called their program "Cryptoscan", its details were not disclosed. The general principle of its operation is as follows: the program sends a request to the Telegram containing the user's nickname ("username") and the application provides additional data, including the ID and phone number, as well as the "user" personal data.
According to experts, the de-anonymization of users provides law enforcement agencies with additional opportunities in identifying crimes and their perpetrators.
As a member of the Council for Interaction with Civil Society Institutions under the Chairman of the Federation Council Yevgeny Korchago, narcotic substances are actively distributed through the messenger: the criminals leave their "usernames" in public chats and offer to contact them personally. Previously, it was almost impossible to establish the data of the seller of the potion, the source said.
Recall, in April, the Tagansky Court of Moscow satisfied the lawsuit of Roskomnadzor and decided to block Telegram, because it refused to provide the law enforcement authorities with the keys to decipher the correspondence of users, as required by Russian laws. However, the blocking process is still ongoing.
http://www.globallookpress.com