Early in the morning today, 07.08.2018, according to the Indian news portal thehindu.com, confirmed by The Indian Express newspaper, a gang of as yet unidentified militants as part of 8 people, allegedly from one of the jihadi groups operating in the Kashmir region, tried penetrate the territory of India from the zone, which is actually under the control of Pakistan.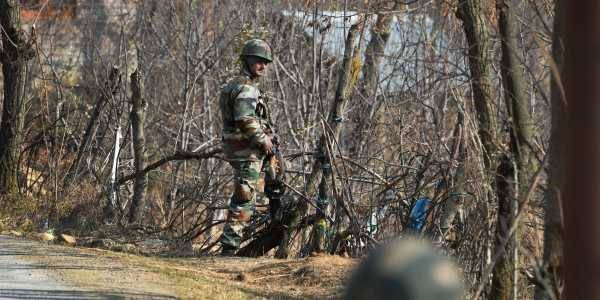 Indian Army soldiers in the Kashmir border zone
Indian border guards patrols spotted a group of unidentified individuals heading for the Indo-Pakistan demarcation line in the mountain-wooded area near the Govind Nallah settlement (sector of the Gurez valley, a town with the "speaking" name Bandipore, North Kashmir). Probably not having shown proper vigilance or simply because of the prevailing circumstances, the border patrol itself came under fire from the militants.
As a result of a brief but fierce clash, four Indian soldiers of the 36 Rashtriya Infantry Regiment were killed: a major, two Havildaras (analogous to the rank of sergeant in the Indian army) and shooter-hoppers (analogous to the rank of private).
At least two were killed by the militants (their bodies were found and brought to the nearest frontier post for identification). Two more militants were killed or seriously injured, but so far their bodies were not found due to the extremely difficult terrain. The remaining four unidentified persons fled back to Pakistan.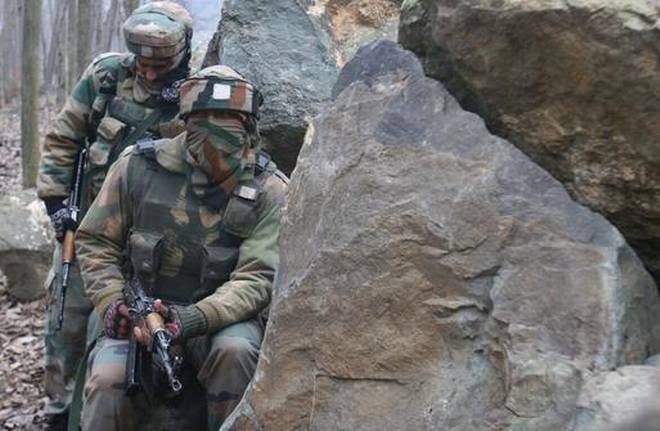 Indian special forces combat patrol in the Bandipur region in the Jammu - Kashmir border conflict zone
Despite the heavy losses, the Indian border guards fulfilled their task, having beaten off the attempt of the gang to penetrate across the state border. At present, reinforced detachments of the Indian border guards have been deployed to the battlefield to survey the area in order to identify other groups of Islamic militants who may have tried to enter the country.
Prior to that, in the zone of the Indo-Pakistani conflict to Jammu - Kashmir for about six months was calm. The last time clashes in this region were recorded in February 2018.