The defense Ministry intends to equip all military vehicles with GLONASS sensors, according to
News
.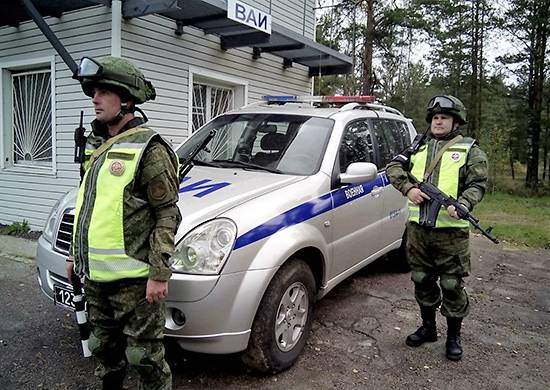 To track the movement of vehicles in real time, the military department ordered the development of the Inspector-VAI control system. The cost of research work will be 15 million rubles. The first stage of development should be completed by the end of this year.
It is assumed that the signals from the sensors installed in the vehicles will be transmitted via secure channels to the VAI center. Based on this information, an electronic map of the operational situation will be compiled automatically and periodically updated.
It will be possible to track in real time, for example, the movement of convoy, if necessary, send drivers to a less busy road, to find a shorter road.
In addition, the system will allow you to create a database of motor vehicles and military personnel assigned to it.
According to the newspaper, the armed forces are operating and are in warehouses around 400 thousands of cars.
As noted by military expert Viktor Murakhovsky, first of all, such a system is needed to streamline the movement of military convoys on public roads.
It is very important to make sure that the movements do not violate the rhythm of life of the national economy and settlements, he added.
Earlier it was reported that the equipment of military vehicles with GLONASS sensors had already begun, but so far as part of the experiment. For example, this system equips the vehicles of the military traffic police itself, as well as trucks in some military districts.