Recently, there have been reports on the Internet that the Chinese military are unhappy with the Su-35 fighters purchased in Russia. This information in conversation with the correspondent
Russian newspaper
denied the military expert of the magazine "Arsenal of the Fatherland" Alexei Leonkov.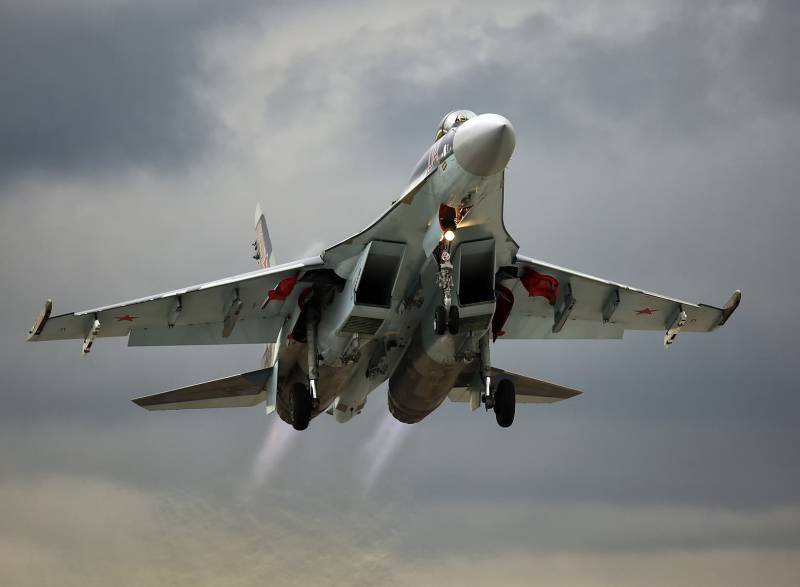 According to the expert, such injections in the Networks are made in order to sow doubts and spoil relations between the PRC and Russia. In fact, cooperation in the field of military-technical cooperation between countries is only improving every year.
As for the Su-35, if they really turned out to be imperfect, the Chinese side would hardly have continued their purchase.
At the same time, Leonkov noted that the fighters are completed in such a way that the Chinese could hang their own weapons on them. Therefore, the combination of Chinese means of destruction with fighters should be perfect, which is what happens in practice.
He noted that the PRC military enterprises have not yet been able to create airplanes that would be superior to Russian in their performance characteristics. The same applies to aircraft engines of the fourth and fifth generations - all of them are still being bought in Russia. This is explained by the fact that the Chinese do not have experience in the engineering school of jet engine-building, whereas Russian designers have been doing this continuously since the 1950s of the last century.