EU imposes blocking US anti-Iran sanctions
The European Union in the "Iran issue" went against the United States. From today, legislation is enacted in the EU that repeals sanctions against Iran on the territory of the European Union.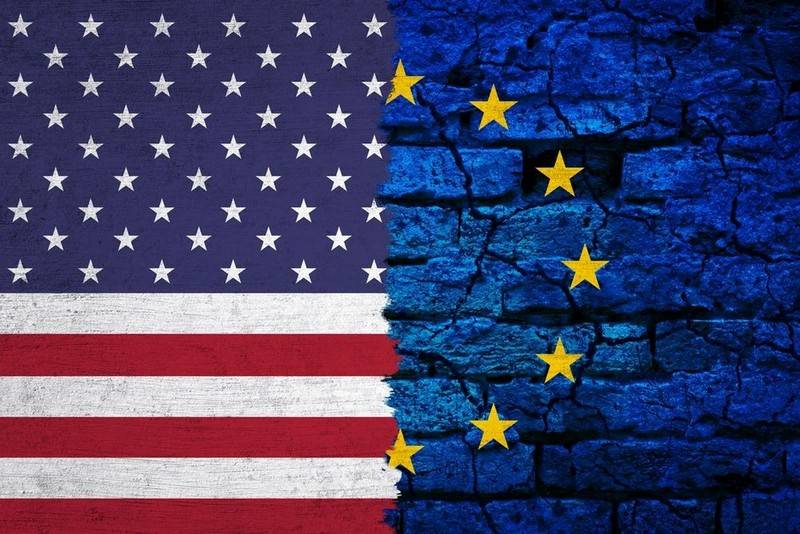 The European Commission explained that the first package of US extraterritorial sanctions against Iran comes into force on August 7, which means that the European Blocking Statute for these sanctions will also come into force in Europe from this date. Thus, in Europe they want to withdraw from American sanctions, European companies doing legitimate business in Iran. This blocking statute has been in effect in Europe since 1996, it is about updating it due to new circumstances. According to the new Blocking Statute, companies from the EU, as well as EU residents, are not allowed to execute extraterritorial US sanctions imposed by them against Iran. The court decisions of the United States and other countries supporting the sanctions against companies and EU residents who do not comply with the requirements of these sanctions lose their legal force in the EU. In addition, there are several other points in the Blocking Statute that protect residents and EU companies from the effects of US anti-Iran sanctions.
Recall that in early May 2018, the American leader Donald Trump announced that Washington was withdrawing from an agreement with Iran on the nuclear program and on the restoration of all sanctions against Tehran. Also, sanctions are imposed against countries doing business with Iran.