Assistant Secretary of State for European and Eurasian Affairs Wess Mitchell summoned to the State Department Charge d'affaires of the Russian Federation in the United States Dmitry Zhirnov, reports
RIA News
The message of the representative of the American foreign policy department Heather Nauert.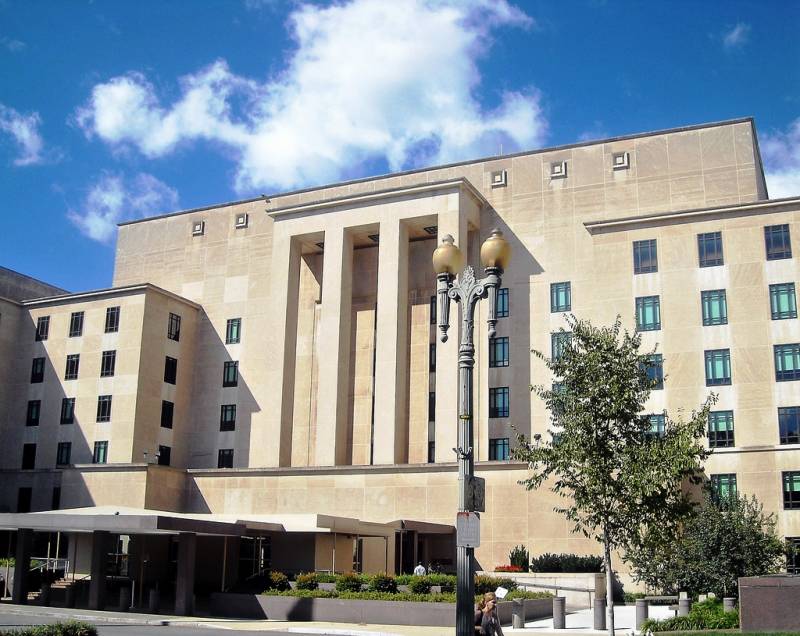 According to Nauert, a Russian diplomat has been summoned in connection with Moscow's aggressive policy toward Washington.
She stated that Mitchell wanted to get from Zhirnova a comment on the reports about the Kremlin's attempts to use social networks in order to "promote violence and division in the United States."
We will not tolerate this aggressive intervention,
wrote Nuert on her Twitter.
Earlier, Washington demanded from Moscow to stop "interference" in the internal affairs of the United States. This statement came after the Facebook management reported on "recorded attempts" to exert political pressure on American voters in the run-up to parliamentary elections.
Russian Foreign Ministry spokeswoman Maria Zakharova called such statements "frankly playing up" to American political forces questioning the legitimacy of the election of Donald Trump.
An investigation into Russia's alleged "interference" in the 2016 presidential election of the year continues in the United States. It is conducted by a team of special prosecutor Robert Muller. However, during this time, no evidence of an "intervention" has been provided.