The Belarusian army has been replenished with modernized armored personnel carriers BTR-70MB1 and new 120-mm towed rifled 2B23 Nona-M1 mortars, the bmpd blog reports citing the Belarusian military department.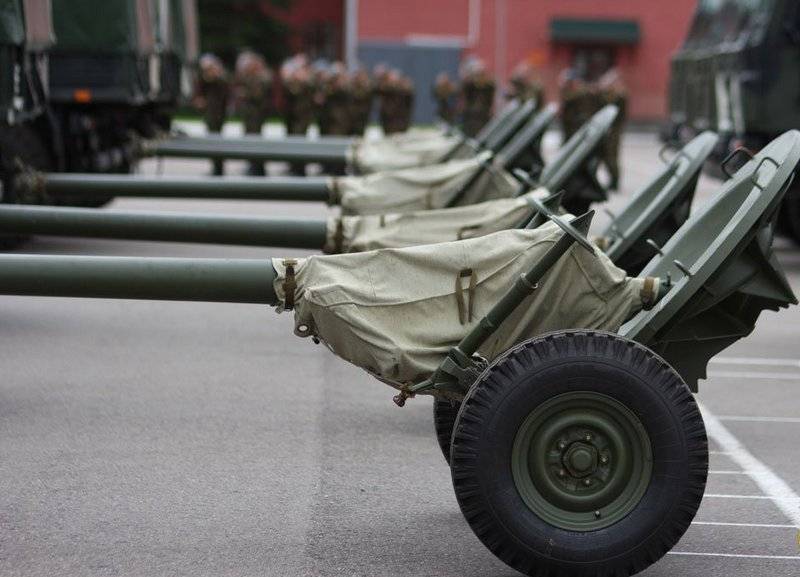 The transfer of equipment and weapons took place in a solemn ceremony on the parade ground of the 103-th separate Guards Airborne Brigade of the Belarusian armed forces in Vitebsk. In total, the 32 of the armored personnel carrier BTR-70MB1 and 18 of the 2B23 mortars was delivered.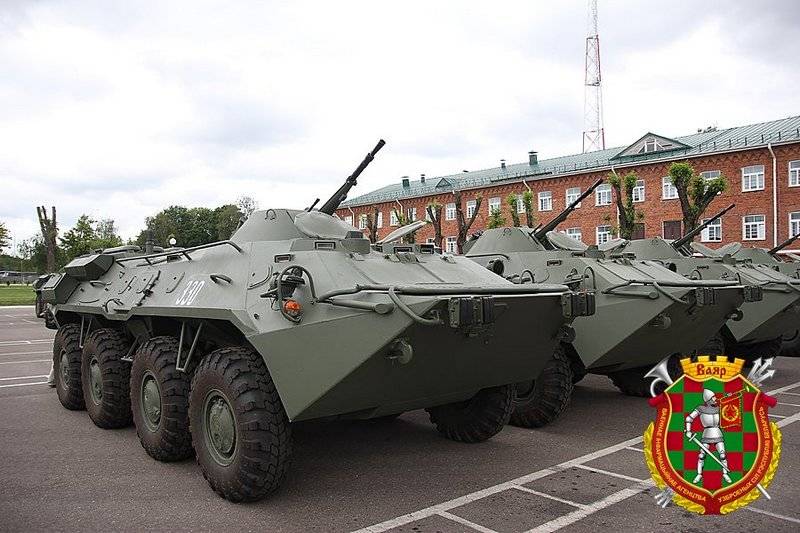 Modernization of the BTR-70 to the level of the BTR-70MB1 was carried out by enterprises of the republic. During the modernization of the BTR received a more reliable transmission, diesel instead of gasoline engines and new tires from anti-bullet rubber. The BTR corps is refined for more convenient embarkation and landing of the landing force. The radio station Р-181-50 of TU "Bustard" of domestic production and the installation system of smoke screens was installed.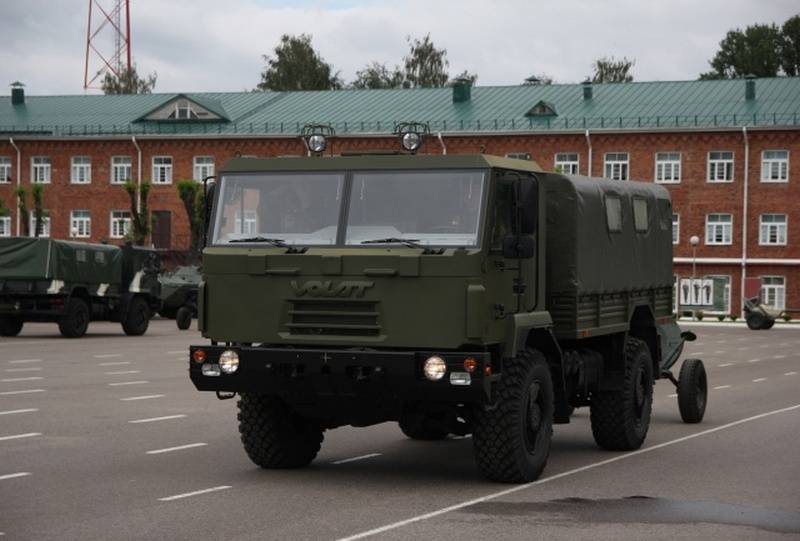 The towed rifled semi-automatic mortar 2Б23 was delivered to the Belarusian army by the Russian company Motovilikha Plants. The range of the mortar is 9 km. For towing a mortar in the army of Belarus used car MZKT-500200, which accommodates the calculation of the mortar in the number of 5 people and ammunition. The car can parachute parachute way.
Earlier it was reported that the first batch of 120B2 Nona-M23 towed rifled mortars for the Belarusian army was tested at the 1 ground of the Guards Artillery Brigade of the Belarusian Army.