From 9 August to 4 September, the Canadian Armed Forces will conduct an annual exercise to test actions in case of emergencies in the Arctic zone of the country, reports
TASS
.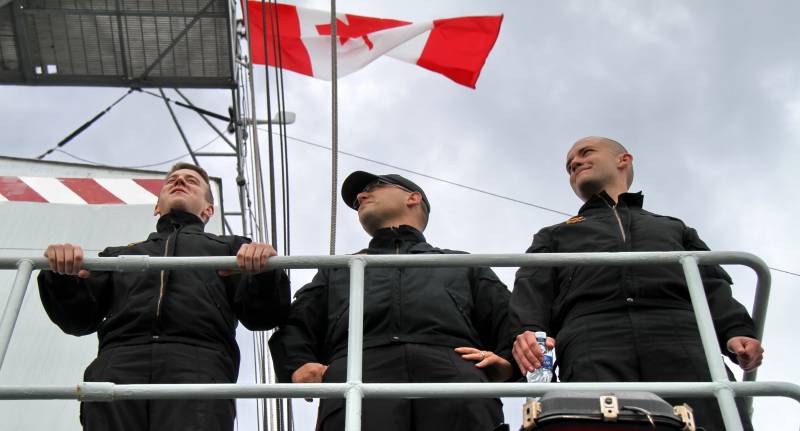 As stated by the representative of the Ministry of National Defense, Canada is an Arctic country that protects its territory and its sovereignty from any threats and in any conditions.
The ministry reported that the stages of the exercise, codenamed Nanook 2018, will take place in the polar regions of Nunavut and Newfoundland and Labrador. A separate stage of the maneuvers will take place in the territorial waters of Greenland.
The representative of the Ministry of Defense did not report on the number of servicemen involved in the events. Usually up to a thousand people take part in such exercises.
Nanook maneuvers have been held in the Canadian Arctic since 2007. In the course of numerous episodes, servicemen develop combat skills under extreme conditions, patrolling sea borders, and conducting rescue operations.
In addition, scenarios of measures are traditionally practiced in the aftermath of the consequences caused by raging elements, for example, an earthquake, in which both military and civilian services are involved.