The US military announced its intention to replace three types of air command posts, which are in service with the American army, with a single platform. The US Air Force announced a tender for the development and supply of a new aircraft, writes Defense News. It is assumed that the new aircraft will replace the flying command posts, better known under the nicknames "Night Watch", "Airborne number two" and "Attack and go."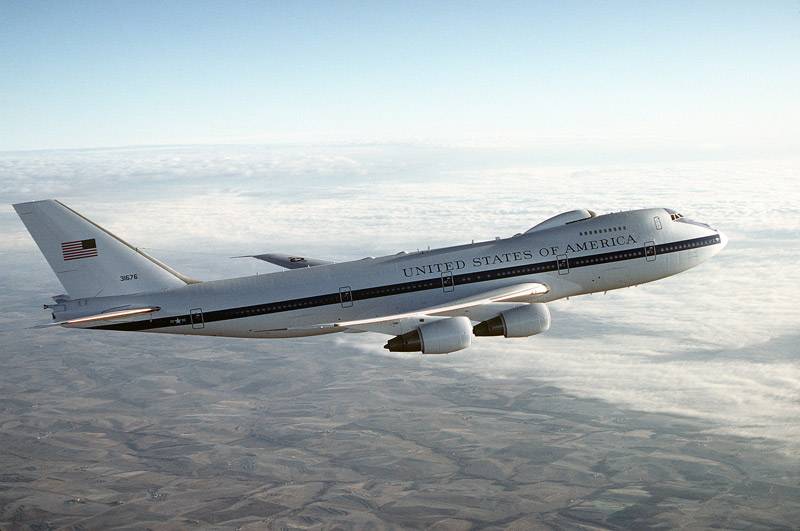 Aircraft "Night Watch" (Nightwatch) E-4B was created on the basis of the passenger airliner Boeing 747 (doomsday aircraft). In the event of a nuclear conflict, it is on this plane that the US President and the Secretary of Defense are supposed to be stationed. The aircraft is a command post for directing a retaliatory nuclear strike and is able to be in the air for at least a week with refueling. As part of the US Air Force with 1974, there are four "Night Watch".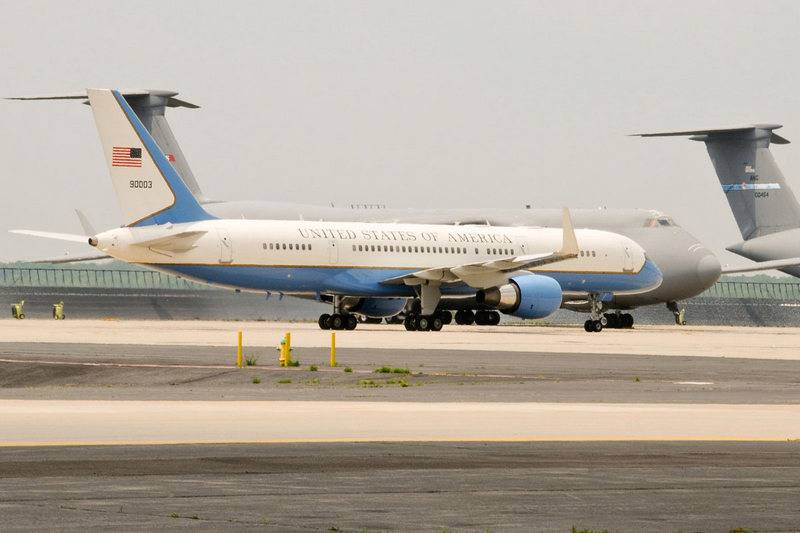 Aircraft Two (Air Force Two) C-32A is based on the Boeing 757 passenger aircraft. Has on board various systems of classified communications, but can not control the strategic forces. Designed to carry the Prime Minister, First Lady and Secretary of State. In service with the US 1998, there are four such aircraft.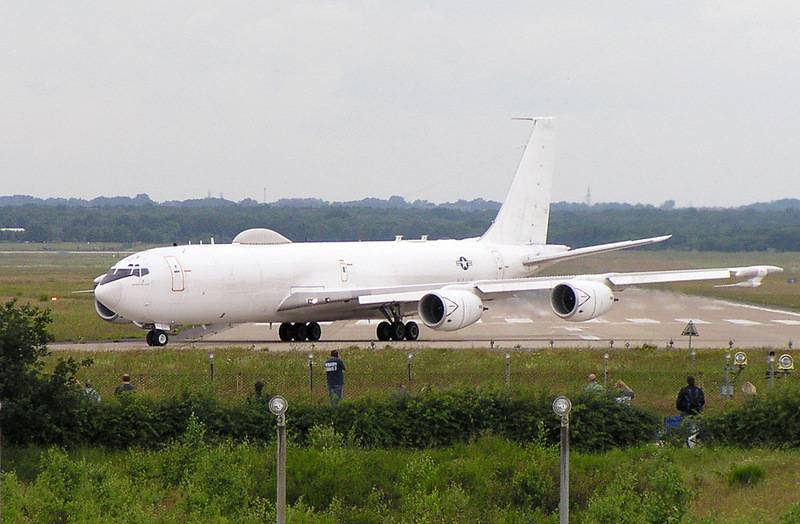 Aircraft Attack and Go (Take Charge and Move Out, TACAMO) is based on the Boeing 707 airliner and is designed to control submarines with ballistic missiles and ground points of ballistic missiles. In service with the US Navy 1989 are 16 of such aircraft, and one of them must always be in the air.
At the request of the military, one of the modern commercial aircraft must be chosen to replace all three obsolete types of aircraft, which can be easily converted to military standards. After receiving the liners, they will be retrofitted in accordance with the functions assigned to them.
At the moment, the US military command has not announced the timing of the tender for the supply of new aircraft, writes the portal "Nplus1"