American counterintelligence agents have found that an agent of the Russian special services worked in the US embassy in Moscow for more than 10 for years without being noticed, the newspaper writes
The Guardian
.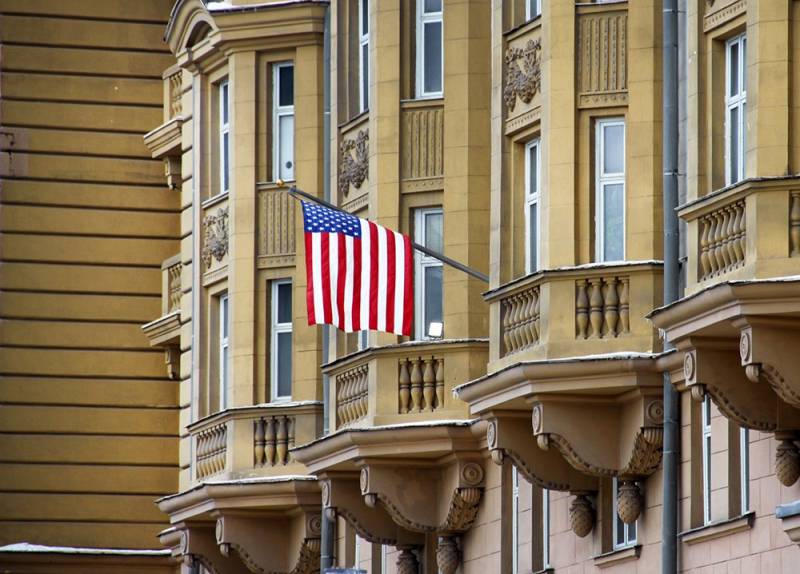 According to the source of the newspaper, a Russian citizen was hired to work in the Secret Service (she's engaged in guarding the first persons) more than 10 years ago. The Russian woman had access to the local network and e-mail of the diplomatic mission. Perhaps she even tracked the work schedule of the president and vice president of the United States, he added.
A woman came under suspicion only in 2016, during a routine check of the embassy staff. In the same year, the Department of Regional Security Department of the State Department launched an investigation.
According to the interlocutor, the spy was given frequent contacts with the FSB, numerous unauthorized meetings and contacts. She had enough time to gather intelligence without supervision. In addition, several embassy staff "interacted with her on a personal level," sending messages to Russian personal mail, which is absolutely unacceptable.
However, the State Department did not take any measures against the suspect, apparently fearing unnecessary publicity.
The Russian woman was fired from the Secret Service only in the summer of 2017, against the background of a reduction in the staff of the American diplomatic mission in Russia.
The newspaper claims that she knows the name of the Russian woman who worked at the embassy, ​​but will not announce it because she could not get a comment from her on this matter.