In early August, several leaders of the space industry will leave their post.
RIA News
.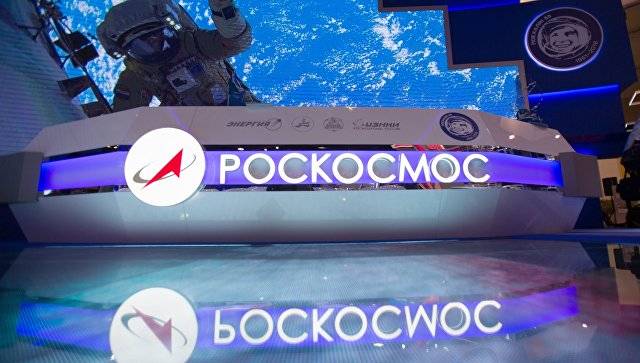 At their own request, the head of RSC Energia, Vladimir Solntsev, the head of Tekhnomash, Dmitry Panov, the general director of the NPO named after. Lavochkin Sergey Lemeshevsky, against whom a criminal case was initiated.
Dmitry Rogozin, appointed in May to the post of head of Roscosmos, announced in June that changes in the management of industry-specific enterprises would be "point-like".
RSC Energia Director General Vladimir Solntsev releases the post of August 3. Sergey Romanov, chief designer of manned complexes, has been appointed acting head. The board of directors is expected to approve his candidacy. In a short time, the Chamber of Accounts will conduct a comprehensive audit of the company's activities.
Instead of Dmitry Panov, who is also leaving 3 in August, he was appointed acting director general of NPO Tekhnomash Vladimir Vlasyuk. Roskosmos reported that Panov would be offered a job at one of the enterprises in the industry.
The head of the NGO them. Lavochkin (produces the Fregat acceleration units) Sergey Lemeshevsky has already left his post on August 2. A criminal case was initiated against him under the article "fraud on a large scale". Harun Karchaev, Deputy Head of Security for Lemeshevsky, was appointed Acting Director General.
According to the investigation, Lemeshevsky, together with the head of the Directorate for Legal Support of NGOs Ekaterina Averyanova, stole money by concluding fictitious contracts for the provision of legal services with the law firm Tretyakov and Partners. The total amount of payments to the office amounted to 330 million rubles. The chairman of the law firm, Igor Tretyakov, was arrested on Tuesday.