Business Ombudsman Boris Titov, Commissioner for the Rights of Entrepreneurs, proposed to abandon the appointment of a pension upon reaching the "retirement age", but to appoint it when a person has a certain length of service, reports News.ru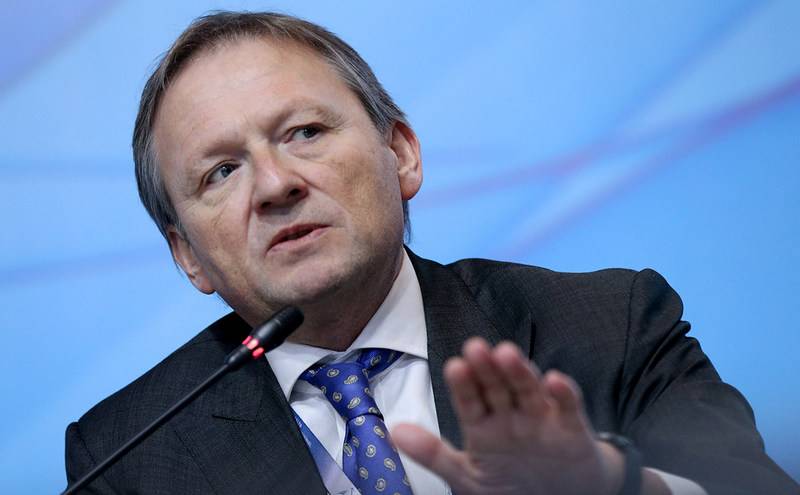 According to the Ombudsman, what the authorities are now proposing will only be able to balance the budget of the Pension Fund for some time, then experts predict that in no more than three years everything will return to its current state, since new jobs are actually not created for the population. As a result, hardly all the funds "saved" as a result of the current reform run the risk of going to pay unemployment benefits.
Titov proposes to move to a new pension scheme, when the pension is assigned according to the experience gained by the person. At the same time, there should be an opportunity in case of a shortage of seniority, to "buy it" in order to be able to retire earlier than scheduled. In addition, the Ombudsman proposes making pension accounts the property of citizens, not of the state.
Without going into details, we can say that Titov proposes to assign a minimum retirement experience for all categories of the working population, which will operate only within the framework of a joint pension system. During the time of this experience, a person earns a certain "average" pension. If a person's income allows him to earn well, then he can use the funded pension. The logic is simple: I did not manage to save up during my work - you use "the usual joint pension."
Recall that earlier Titov proposed to abolish the Pension Fund of Russia because of its "bulkiness" and transfer its functions to the Federal Treasury.