The latest Russian developments, such as the Poseidon multi-purpose system, do not change the principles of nuclear deterrence, and therefore do not give Moscow any particular advantages, reports
TASS
statement by the head of the US Strategic Command, General John Heithen.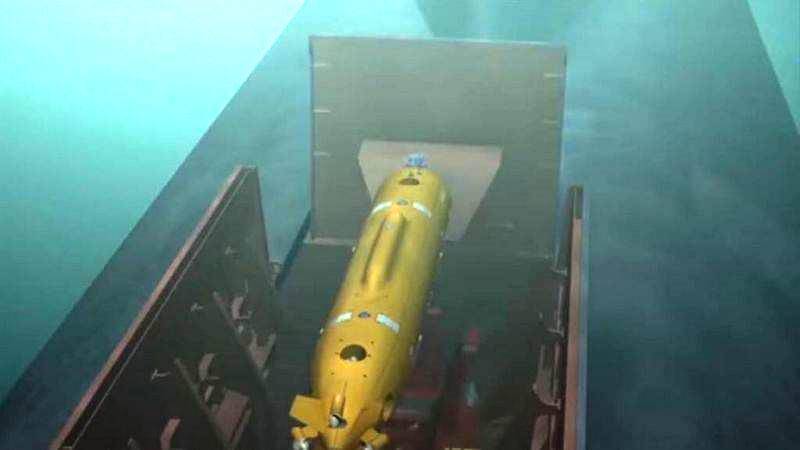 The journalists asked the general to comment on the creation of the Poseidon unmanned underwater vehicle in the Russian Federation, but the commander combined all the latest Russian strategic developments, including the Sarmat and Avangard complexes with the planning hypersonic warhead, the Poseidon underwater vehicle and others.
When it comes to deterrence, it implies the ability of one side to effectively impose the price on the opposing side or deprive it of any advantage, Heiten said.
In his opinion, the most interesting point is that Russia is able to achieve this with its structure of strategic forces, as well as America is able to act similarly with respect to Moscow with its structure. And the newest means mentioned in this equation do not change, the general added.
In this regard, he said, one should not ask the Russians why they are moving along this path. At the same time, Heiten said that he would not want to be in the place of the Russian, "who must use these frightening means." "I'm just glad that I'm not the Russian citizen," he repeated.