Israel blocks fuel supplies to Gaza
In response to the launch of balloons with flammable substances from the Gaza Strip, the Israeli military decided to tighten the blockade on Palestinian territory, the press service of the Ministry of Defense reports.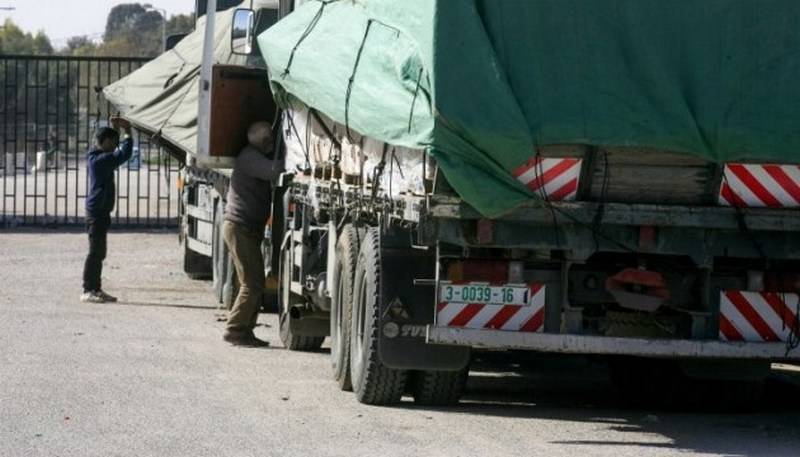 According to a spread report, Israeli Defense Minister Avigdor Lieberman instructed to ban the transportation of gasoline and gas through the Kerem Shalom checkpoint to the Gaza Strip. The ban is imposed from today (August 2) indefinitely in response to the ongoing "skirmishes at the border" and the incessant "fire terror".
In this way, by introducing, to some extent, economic sanctions against the Gaza Strip, the Israeli state is trying to stop the riots on the border with the sector and stop the terrorist attacks by using balloons with flammable substances that cause fires in the south of the country.
It should be recalled that the ban imposed is not the first. Last time, Israel imposed a blockade on the Gaza Strip last month, also cutting off fuel supplies there, but lifted restrictions a week later in response to a decrease in the intensity of attacks from the Palestinian territory.
http://www.timesofisrael.com/