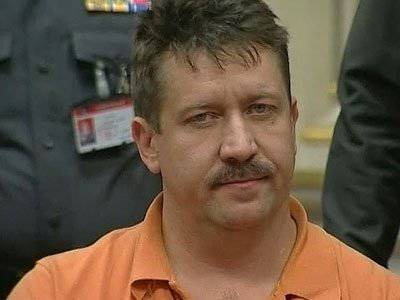 The United States is ready to consider the request for the extradition of Viktor Bout to Russia. This was stated by US Attorney General Eric Holder in an interview published in the "Rossiyskaya Gazeta". "We have agreements with other countries that allow convicts to serve their sentences in their homeland," Holder said. "But if this is such a treaty. If we had a request from Russia that Mr. Bout would serve his sentence in his homeland, we would reviewed. If requested. "
Viktor Bout was sentenced by a US court to 25 years in prison. He was found guilty of trying to sell
weapons
the militants of the Colombian left-radical group, which in the United States is recognized as terrorist. Also, the Russian must pay a fine of 15 million dollars. Bout pleaded not guilty. A review of the appeal filed by the defense is now pending. Representatives of the Russian Foreign Ministry said earlier that they would do everything possible to return Bout to his homeland.