Inter-fleet exercises of the Russian Navy started in the Baltic
Tactical exercises of warships of the Northern, Black Sea and Baltic fleets began in the Baltic Sea, the Department of Information and Mass Communications of the Russian Defense Ministry reports.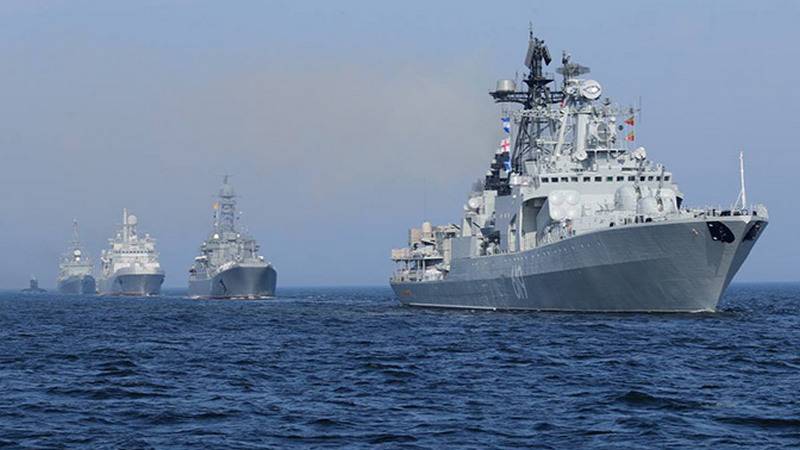 According to the Russian military, the ships that took part in the Main Naval Parade began to practice a number of tactical exercises in accordance with the plan of the High Command of the Russian Navy. The exercises are held at the stage of coagulation of forces and return to points of permanent deployment. The training plan provides for the development of anti-sabotage, anti-mine, anti-aircraft, anti-submarine and anti-ship defense as part of the inter-naval grouping of ships, including landing on the coast of the Baltic Sea. According to the assessment of the Commander-in-Chief of the Russian Navy, Admiral Vladimir Korolev, at present, ships of various fleets have an exceptional opportunity to work out the interaction between
fleets
.
The Baltic exercises were launched by: the Marshal Ustinov missile cruiser, the Eagle nuclear submarine, the Severomorsk large anti-submarine ship, the Admiral Makarov frigate, the Ivan Gren, Korolev, Minsk frigate, the Boyky corvettes "," Smart ", diesel-electric submarines" Vladikavkaz "and" Dmitrov ".
Ministry of Defense of the Russian Federation