Laughter through tears. How many pensioners added pensions
Another "great"
news
came to us today from the Pension Fund of Russia, and it concerns working pensioners. As the press service of the Pension Fund reports, from today, i.e. 1 August 2018, working retirees will get more. The maximum increase to the pension, after recalculation, taking into account the paid contributions, will be about 235 rubles.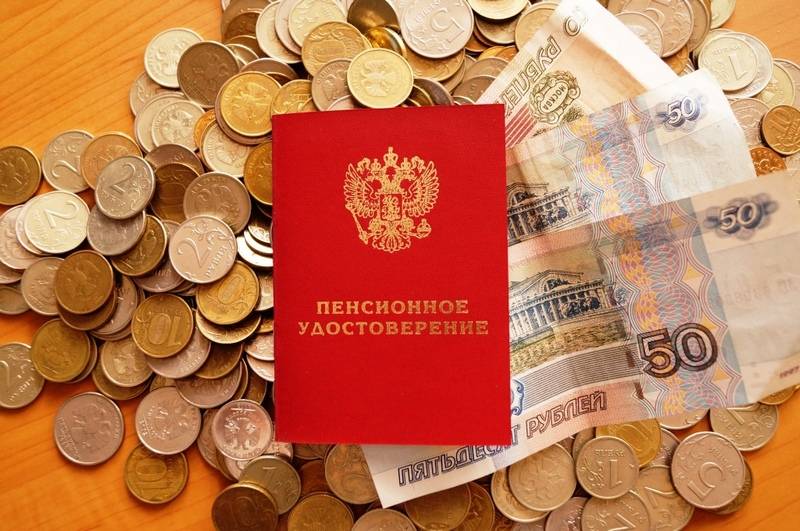 According to the press service of the PFR, the maximum increase in the pension of pensioners working in 2017 will be three pension balls, which is equal to 235 ruble 74 kopecks in terms of money. On average across Russia, according to the calculations of the PFR, the increase will be about 170 rubles. In addition, the FIU mentioned that last year at the expense of recalculation, pensions rose from 11,8 to a million recipients of insurance pensions.
According to the Pension Fund of Russia, the insurance pension is calculated on the basis of retirement points, recalculation takes place for all working pensioners who receive an old-age or disability insurance pension, while the increase is calculated individually for each pensioner and depends on the contributions paid. The more the working pensioner makes contributions to the Pension Fund, the higher will be its increase.
We remind you that the recalculation of insurance pensions for working pensioners occurs once a year and is August 1. Recalculation is made automatically, to visit the Pension Fund for this is not required.