US intelligence found signs of new missile production in North Korea
US intelligence agencies revealed signs of the creation by North Korean engineers of new missiles at the production site, where the first long-range ballistic missiles were previously manufactured, according to
News
.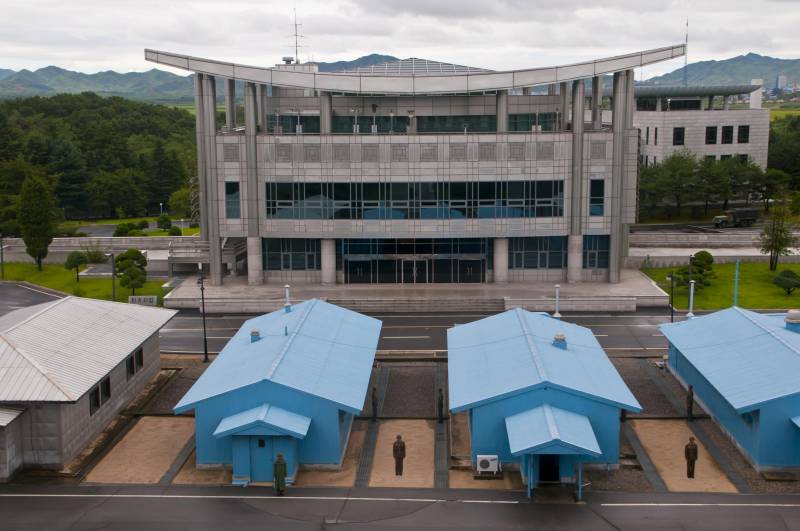 According to the American media, referring to competent sources, we can talk about the design of two new liquid intercontinental missiles at an enterprise located near Pyongyang.
The basis for this assumption were images from the satellite. At the same time, the sources stressed that the development is underway after Donald Trump announced an improvement in the situation on the Korean Peninsula due to the absence of a nuclear threat from Pyongyang.
Recall that last week the US president expressed satisfaction with the rate of denuclearization and the lack of missile and nuclear tests in the DPRK.
Earlier, Secretary of State Michael Pompeo visited Pyongyang. During the visit, which took place on July 7, the parties agreed to establish a joint group, which should develop a plan for denuclearization. However, after the departure of the Secretary of State, the DPRK authorities regretted the non-constructive position of Washington, and after a day's 3 they refused to create a group.
Meanwhile, the creation of a working group is envisaged by a joint declaration signed by Trump and Kim Jong-unn 12 of June following the results of the US-DPRK summit in Singapore.
http://www.globallookpress.com