US military shipments to the borders of Venezuela
Over the past week, two US military aircraft arrived in Manaus (Amazonas) in Brazil, the newspaper writes
Demtempo
.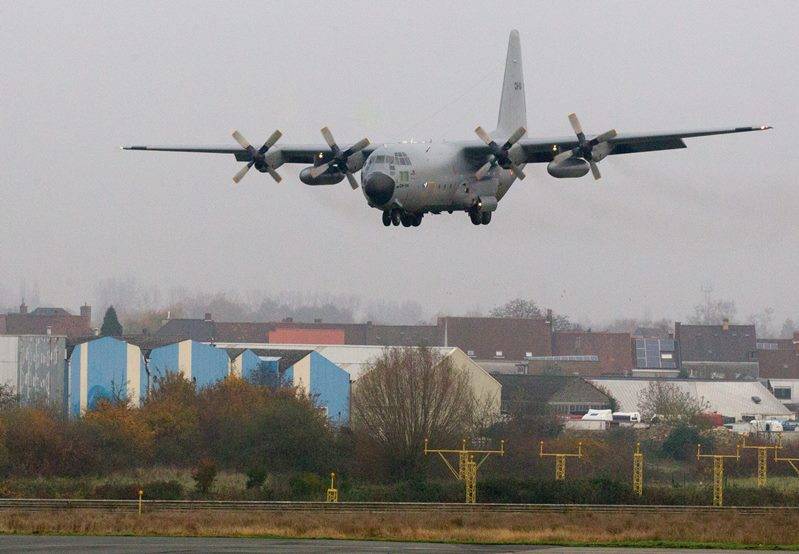 It is not yet known what cargo was delivered by С130 and C17 aircraft, with a payload capacity of up to 80 tons.
The fact is that the state of Amazonas is located not far from the border with Venezuela, which causes special vigilance among observers. Against the background of last year's statements by Donald Trump about a possible invasion of Venezuela, the exercises of the American troops in the Amazon and the recent visit of Mike Pens (US Vice President) to Manaus, this looks like a preparation for military actions.
According to the source of the publication, the invasion of Venezuela is quite possible, since previously "the US has already fulfilled its promises to invade other countries." And what could be the reason for the appearance of these planes here in Manaus, he added.
In addition, according to an employee of the Organization for the Suppression of Terrorism, recently, Manaus has been cleared by the police of any Russian presence. Russian entrepreneurs and tourists suffer from this. There were even detentions of Russians without any charges. Assumptions of human rights activists about the unofficial reassignment of the police of the Brazilian state to American intelligence agencies have ceased to be just a version after the regional government signed an official contract with a US paramilitary company owned by former New York Mayor Rudolf Giuliani.
http://www.globallookpress.com