In the province of Daraa, a 10-year-old suicide bomber was detained. The parade dedicated to the Day of the Russian Navy took place in the port of Tartus. Reports about it
FAN
with reference to local sources.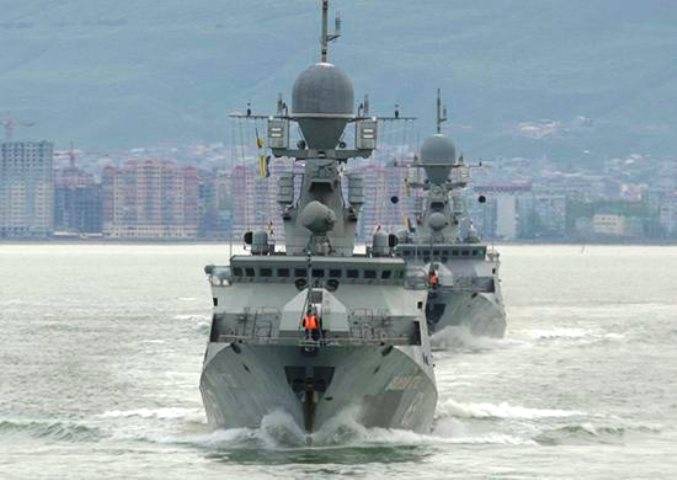 Archive photo
The Syrian army is preparing for a large-scale military operation in the north-west of the SAR. Fresh divisions of the CAA and the pro-government National Defense Forces (NDF) arrived in the area of ​​the Turkoman Mountains (Lattakia). Earlier it was reported that the increasing attacks of implacable opposition threaten the security of civilians in the province. Offer for voluntary surrender
weapons
militants ignored.
A naval parade was held in Tartus in honor of the Day of the Russian Navy. The parade was attended by the Kolpino submarine, the Velikiy Ustyug MRK and Grad Sviyazhsk, the Turbinist minesweeper, the Kildin special purpose vessel, the KIL-158 special vessel. In addition, aircraft flew over the base.
During the day, the fighting in the province of Daraa between government forces and the formations associated with the IG did not stop (the grouping is prohibited in the Russian Federation). The CAA artillery bombarded the positions of the Islamists at the approaches to the settlements of Byte-Arr and Abidin, while the sappers were engaged in demining the already liberated territories. In the evening, the terrorists attempted to attack one of the units of the CAA, using the 10-year-old suicide bomber, but the boy was detained before he managed to activate an explosive device. Later, Syrian snipers destroyed one of the IG field commanders.
Syrian
aviation
inflicted several attacks on the areas of deployment of underground IG groups hiding in the territory of the province of Essaouida. Target attacks occurred on the fortifications of the Islamists near the city of Al-Kara.