Son of Reagan: Trump supporters will love Putin too
Trump's supporters hate the Democrats so much that they are ready to elect Vladimir Putin as US president instead of any representative of the Democratic Party.
RIA News
statement of Ron Reagan, son of the former head of the White House.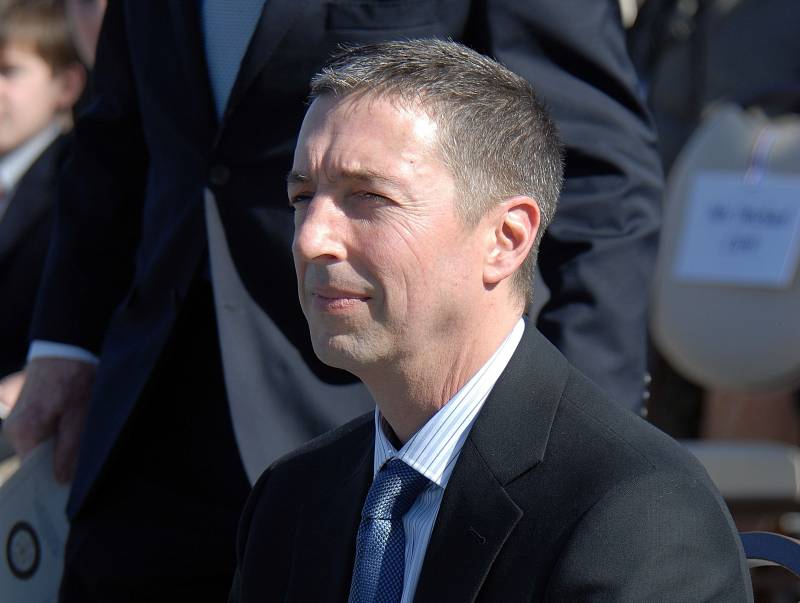 According to Ron, the fans of the current US president like the same people as he himself, so the popularity of Vladimir Putin in the country is constantly growing.
If voters are confident that Trump loves the Russian leader, then they will love him too, he said.
Such an attitude of people to his "idol" Ron Reagan called "Trump syndrome."
They (voters) are not friends with reality. For them, the main thing is that Donald Trump hates the same figures as they do. This is very similar to a real mental disorder, something like Trump's syndrome,
said the son of the ex-president.
Earlier, American media reported that Congress opposed any meetings, including secret meetings, Trump with Putin. The parliamentarians also called on the head of the White House to submit for study and coordination the draft of all agreements reached at the Helsinki meeting.
Recall that the first full-format meeting of the presidents of the United States and the Russian Federation took place on July 16 in the capital of Finland. Negotiations lasted about 4 hours, of which more than 2 hours - in closed mode.
http://www.globallookpress.com