Syrian troops, as reported today by the command of the CAA, in the north-west of the province of Daraa discovered a base that once belonged to the "White Helmets". On the territory of the base, as noted, remarkable documentation was discovered and not only.
The material, which is published by the CAR government media, says that the base is located in the city of Sahm-Julan, which, which attracts special attention, until recently was under the control of the terrorists of the Islamic State (* prohibited in the Russian Federation).
It is reported that the base actually served as a warehouse of ammunition and explosives. In particular, it found numerous artillery shells, which were used in the shelling of the positions of Syrian government forces.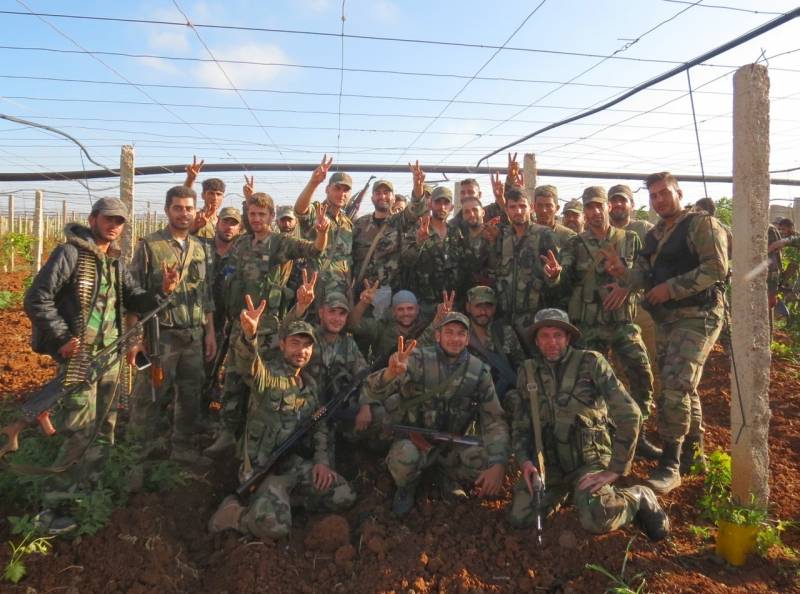 Information is confirmed by the Lebanese information resource.
AMN
, which says that while there is no clear understanding of whether the White Helmets base was turned into one of the ISIS warehouses * already after the departure of the White Boxes, or the "BK" had direct mutually beneficial contacts with the Igilovs.
It was noted that a report from the White Helmets base in the northwestern part of Daraa will be released soon on Syrian and Lebanese TV. So far, no photo and video materials are published, nor is it said what specific documents were discovered at the site.
Against this background, from the south of Syria, there are reports that the CAA has completely liberated the province of Quneitra with the exception of a small border area, which is still controlled by Igilovites.