It is finished: the frigate "Admiral Gorshkov" completed the tests
On Thursday, the state commission signed the acceptance test report of the frigate Admiral Gorshkov (project 22350) reports
Mil.Press FlotProm
.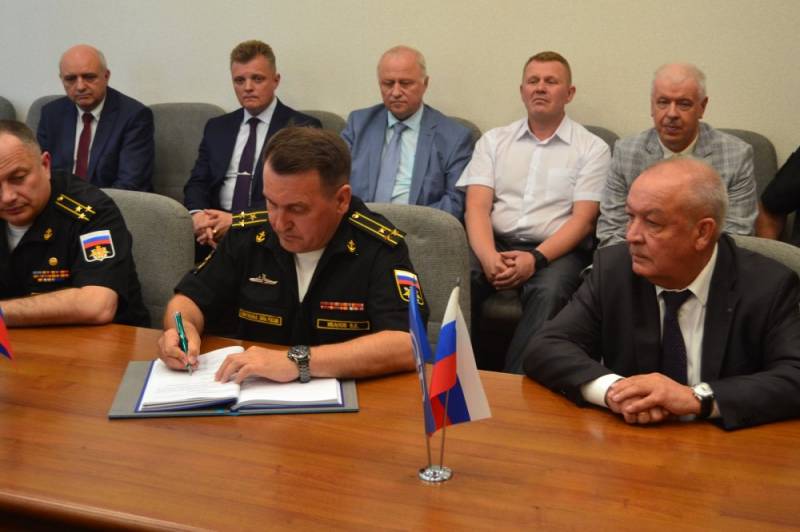 On Saturday at the "Northern Shipyard" will be a solemn event dedicated to the introduction of the frigate in the Naval
fleet
.
On Navy Day, July 29, the Admiral of the Fleet of the Soviet Union Gorshkov will take part in the Main Parade as the Northern Fleet ship.
The frigate was laid down at the Northern Shipyard in February 2006. However, the tests went only in the fall of 2014. He was planned to be commissioned in the 2016 year, but then the deadlines were shifted to the first half of the year 2017.
In March, 2017 became aware of the failure by the Almaz-Antey concern of the ROC on the topic Polymer-Redoubt, which led to another review of the plans for the surrender of Admiral Gorshkov.
In May of this year, the media reported on the arrival of the ship in Severomorsk to continue testing after the repair of the main engine.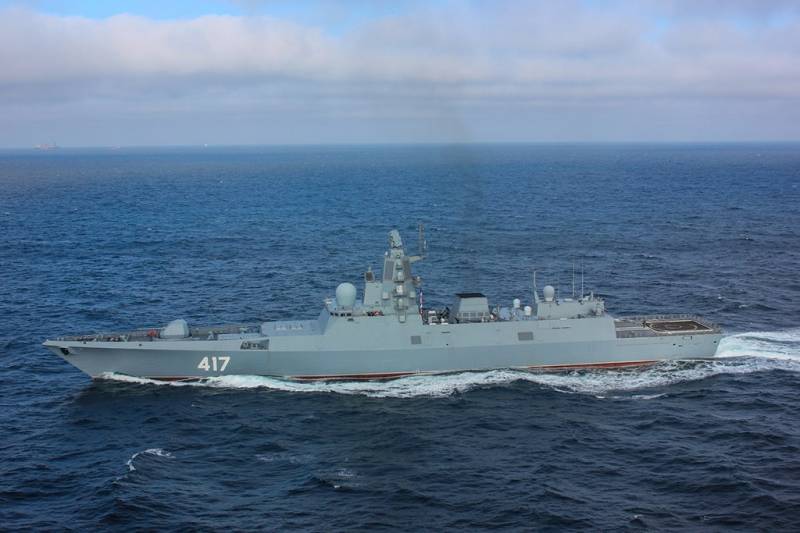 Admiral Gorshkov has a displacement of 4500 tons, its length is 135 m, width is 15 m. Speed ​​is up to 30 nodes, cruising range is more than 4800 miles, autonomy is 30 days. Crew - 180 man. The main armament is the Caliber-NK complex.
The resource reminds that the frigates of the 22350 project will be the first ships equipped with the Polimen-Redut rocket-based anti-aircraft system with a vertical launch.
flot.com / www.nordsy.spb.ru, https://ru.wikipedia.org