The Pentagon will place elements of a missile defense system in orbit
The US missile defense agency, part of the Defense Ministry, will soon begin work on deploying systems for tracking and intercepting ballistic missiles in space, reports
RIA News
.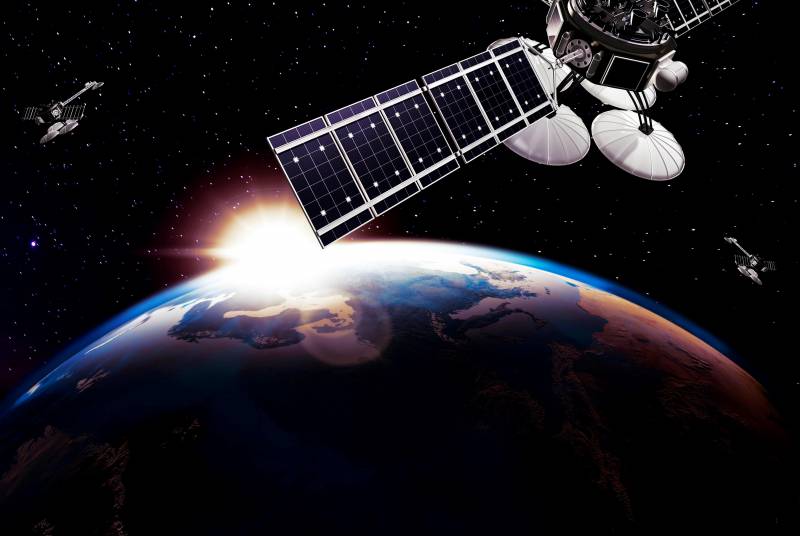 The allocation of funds for the implementation of this project is provided by the draft law on the military budget for 2019 year, which was approved by the lower house of the US Congress the day before. In the near future, the document will be approved by the Senate, after which it will be handed over to Donald Trump for signature.
Earlier, both chambers agreed on the next year's defense budget version, which amounted to $ 716 billion.
According to the law, the implementation of a "sustainable space sensory architecture" must be completed before the end of 2022.
As for the "interceptors", the timing of their deployment is not defined. According to experts, we can talk about a period of about 10 years.
The plan will be implemented by the missile defense agency in cooperation with the US Air Force Defense Research Agency.
Today
weapons
No space power has orbit, although the prohibition in international agreements only applies to weapons of mass destruction.
The publication notes that the adoption of the norm on the deployment of missile defense components in orbit took place, on the one hand, against the background of Washington's negotiations with Pyongyang on denuclearizing the Korean Peninsula, and on the other, against the background of the emergence of new types of strategic weapons in Russia.
http://www.globallookpress.com