New megaproject Russia. The Ministry of Economic Development told about the sources of financing
Information Agency
TASS
referring to the head of the Ministry of Economic Development and Trade, Maxim Oreshkin, reports that the government has begun to consider options for implementing the new largest infrastructure project. We are talking about a bridge that could potentially connect Sakhalin Island to the mainland. This topic was raised in the course of the "Direct Line" with the president, and Vladimir Putin then said that the economic substantiation of the construction was necessary.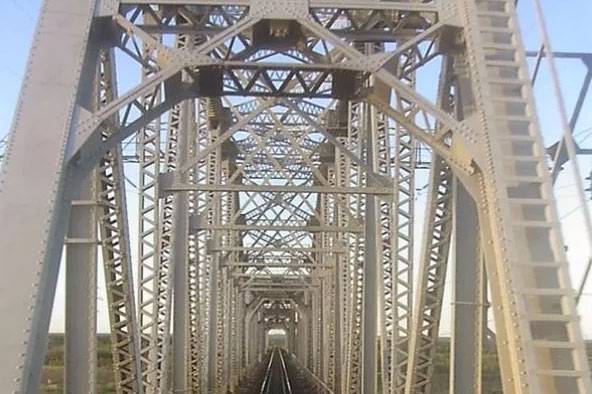 According to Oreshkin, some work on the economic component of the project has already been done. He noted that there are several options, and for each there are separate amounts of expenses. At the same time, the Minister of Economic Development did not name the specific amounts.
The Minister noted from where they would be looking for funds in case of the possible construction of the Sakhalin Bridge. Maxim Oreshkin said that so far there are only two options: the federal and regional (Sakhalin) budgets and funds of Russian Railways.
From the statement of the Minister:
Obviously, the main part will be exactly from the budget of Russian Railways.
It was previously stated that if the bridge appears, it will be exclusively rail. The project will be completed by specialists in 2019. Its estimated cost is about 3,5 times the cost of the bridge connecting the Crimea to the Krasnodar Territory. If the project is approved, construction is planned to be completed in 2023.
Now most of the cargo from the island and the island is sent by sea. In the case of the rampant of the elements, Sakhalin can expect weeks to send these goods to the mainland (from the mainland), which causes a significant blow to the economy not only of Sakhalin itself, but also of the entire Far East.