The Russian military has ordered the development of a modular system designed to rescue crews from emergency submarines lying on the ground, the newspaper said
News
.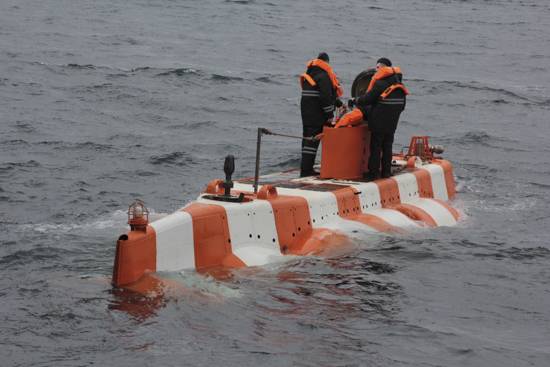 Archival photo.
"Implementation of the R & D" Development of a modular system for rescue of crews of emergency submarines lying on the ground (cipher "Lucina") "", - says in the column "name of work" on the website of public procurement.
The cost of the work should not exceed 221 million rubles. It is also reported that the bulk of the funds (103 million) of this amount will be allocated in the 2020 year.
The Defense Ministry clarified that the contractor will be selected in September of this year on the basis of a closed tender.
It is indicated that development work should be completed by November 2020.
Earlier, the newspaper reported that Russia was developing an underwater vehicle capable of operating from an external combustion engine for more than 3 months.
According to Igor Denisov, one of the leaders of the Advanced Research Foundation (FPI), the military department is interested in creating unmanned vehicles capable of transmitting information about "potentially dangerous" objects under water, other underwater vehicles, as well as reporting "other useful data".