A new generation of Tigr cars is being developed in the Russian Federation
Specialists of the Military Industrial Company (MIC) are completing work on the deep modernization of the armored car "Tiger", reports
TASS
.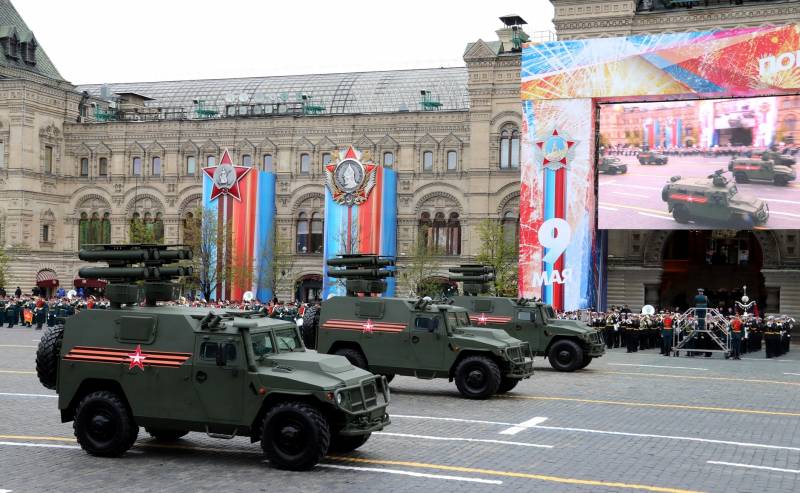 The car of the new generation, capable of withstanding a blast under the bottom of the 2 kg of TNT, is planned to be presented this year.
The company clarified that the modernization of the "Tiger" is in the direction of increasing mine resistance, ballistic resistance (up to 6 class according to GOST) and increasing the load capacity (up to 2 tons).
The representative of the military industrial complex recalled that the previous version of the "Tigra-M" provides protection against an explosion under the bottom of the 0,6 kg in TNT equivalent. That is, the mine resistance of the new car will increase by more than 3 times. And the increased carrying capacity will allow the machine to install heavier weapons.
He noted that the work on the deep modernization of the car are carried out in accordance with the schedule, the updated "Tiger" will be presented before the end of the year.
The ballistic strength of 6 in accordance with GOST implies protection of the crew against the armor-piercing incendiary bullets of the SVD with a special core from a distance of 10 meters.
Cars "Tiger" were "run-in" in Syria. They are used by special forces and military police units. Practice has shown that ambulances of snipers and improvised land mines laid by terrorists on the route of servicemen pose a serious threat to these vehicles.
ttp: //www.globallookpress.com