Trump swung at Hillary. Political plums in the United States under the slogans of Russia
White House spokesman Hogan Gidley tells the media about Donald Trump's fears about the upcoming elections in the United States. According to Gidley, the American president has concerns that Russia may intervene in the American elections on the side of the Democratic Party.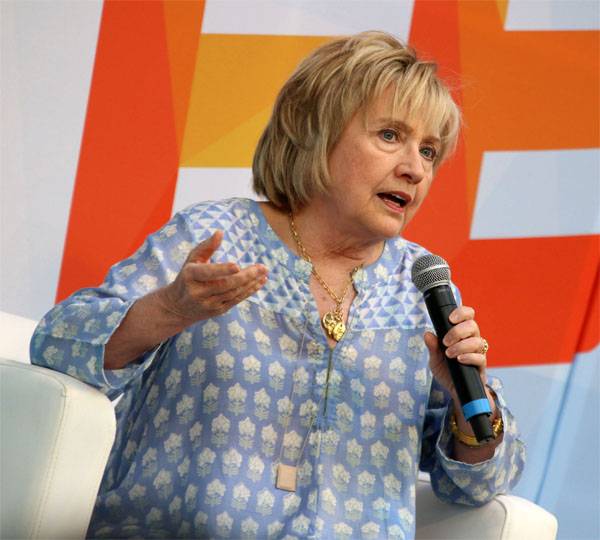 Earlier, Trump made a note in the microblog about the fact that the Russian Federation in the elections "may intervene on the side of the Democrats." Journalists asked the official representative of the White House to comment on this, clarifying whether "Trump has any evidence."
The White House made it clear that Trump's "evidence" is the same as that used by Democrats against Trump himself ...
This political game in the United States is reaching a new level, as Trump understands perfectly well: he has a chance to hit the Democratic Party's rating. The fact is that Trump is clearly ready to give a move to the statement of Vladimir Putin, which he made during a press conference in Helsinki. The statement that fraudster Bill Browder at one time withdrew about 1,5 billion dollars from illegally received funds in the US from Russia, did not pay taxes on them and transferred billion dollars to 0,4 to Hillary Clinton's election headquarters.
If Trump "unleash" this "case", then we can assume that he will have a strong platform to continue his presidency in the United States.
http://www.globallookpress.com